The longest speech in history by PM Modi gave catnap to ministers in Independence Day
Today's speech my Prime Minister Narendra Modi on 70th Independence Day of India is the longest speech in the history. He broke his own record of last years' that he created after our first Prime Minister Nehru on India's freedom day on 15th August 1947. Actually Modi's speech was full of all achievements, clarion call and a strong message to Pakistan; however some of our famous ministers like Kejriwal, Jaitley, Manohar Parikar looked like they were catnapping during the speech.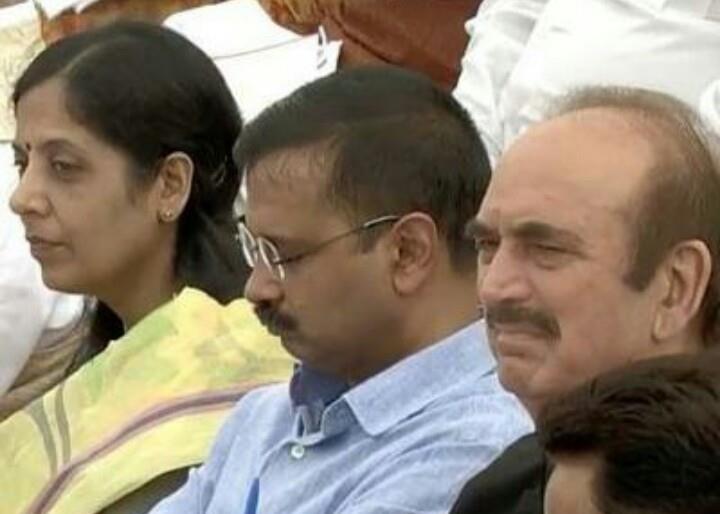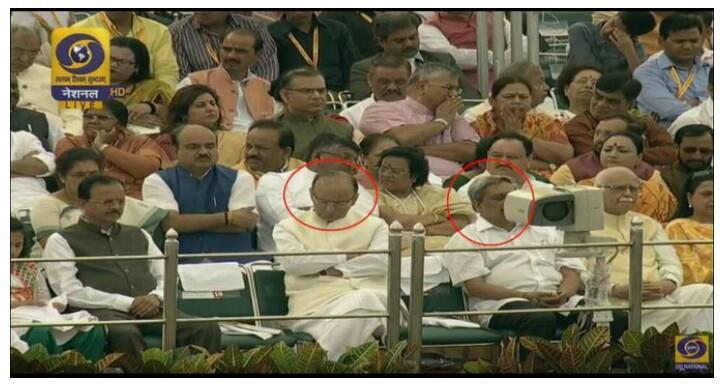 The matter of fun is just 4 days back Kejriwal had expressed about his energetic and freshness after 10 days Vipasana course on Twitter; have a look here



Manish Sisodia was expressed his real feeling on Twitter today,



What's your saying on minister's act on this great national event?