Reason for deduction in points and cash credits when you recalculate
Wondering how points and cash credits get changed when you manually recalculate? Want to understand the exact procedure and the steps involved in recalculation and what exactly happen? Check this post by Webmaster Tony John and plan you further action in ISC and also to know how frequently to recalculate your ISC points and cash credits.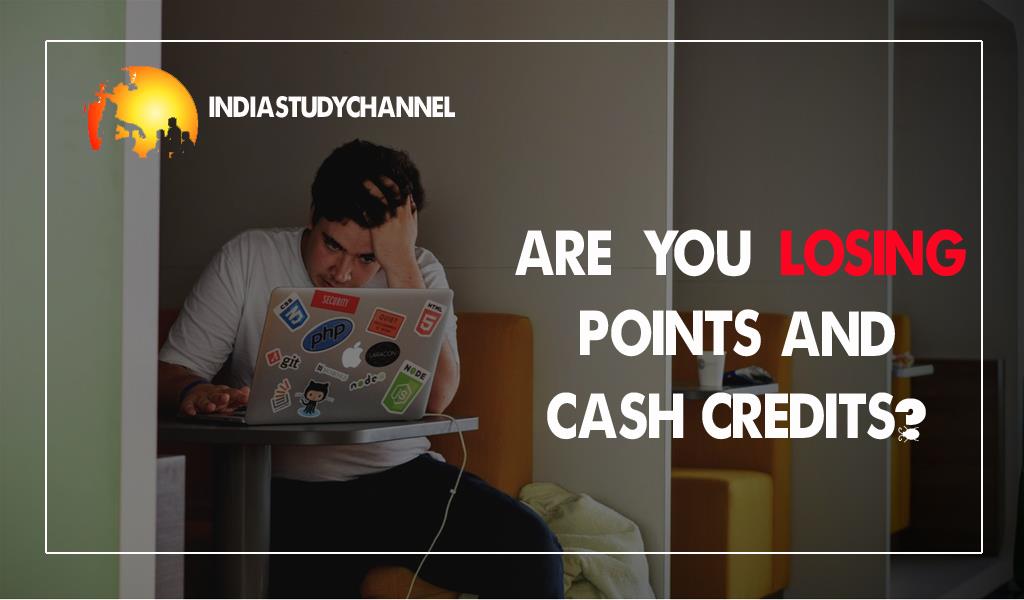 It has been an ever going complaint - when you recalculate your points and cash credits, there is a small deduction happens for your total points and cash credits.

Let me try to explain the reason behind it in the best possible manner.

For all new users (Bronze and Silver level members), every time they login, system does an automatic recalculation of points/cash and update the same in their dashboard. Since this is a very server intensive operation, we are not doing this automatic calculation for senior members, instead, make expect them to do it manually when they wish to do so.

"Recalculate" means system will search through every contribution made by the member and agregate them in to the accoount. System has to search through several database tables to identify every single contribution made by the user.

Every few weeks, our system does a database cleanup. The database cleanup process includes several tasks including:

1. Permanently remove the articles that are marked as Rejected/Deleted. When such an article is deleted, unfortunately, the responses to that article are also removed, resulting in possible point/cash loss for the member who posted responses to those resources.

2. Remove forum threads that are marked as deleted. When such a thread is deleted, unfortunately, the responses to that thread are also removed, resulting in possible point/cash loss for the member who posted responses to those threads.

3. System scans through the entire database and permanently delete non-relevant data (like social messages, outdated personal messages, greeting messages etc)

4. You may re-edit some of your articles/posts and it will go to New Submission status. When you recalculate, the points/cash for those posts will be deducted temporarily and that may result in deduction in total points/cash. Once those posts are approved again, such points/cash will come back to you.

5. Editors may move articles/posts to Pending status. Points/cash for such posts will come back to you only after those posts are edited/approved by editors.

You can see that in the case 1 and 2 mentioned above, you may lose some valid content just because its parent content is removed. This is a practical situation we have to live with and we don't have any work around to help you or compensate you for the lost points in such cases. However, these are rare cases since you won't be actively posting responses to threads/resources that are bound to be deleted.

So, you can see above that sometimes the points/cash are lost permanently due to deletion of parent posts. In all other cases, the points/cash are deducted temporarily since your posts moved from Approved to Pending/New status. Unfortunately, we don't have a proper tracking mechanism to find out where the points/cash was deducted.
Still have questions about why your points are getting changed? Have questions about any contribution in particular? Post a reply to this thread or create a new thread to ask your queries.