Health issues of using Apple AirPods and possible side effects - active GD
Are you planning to buy an Apple AirPod? Have you done any study on the health issues of Airpods? Join this active discussion to learn more about the side effects of the new iPhone Airpods headphone.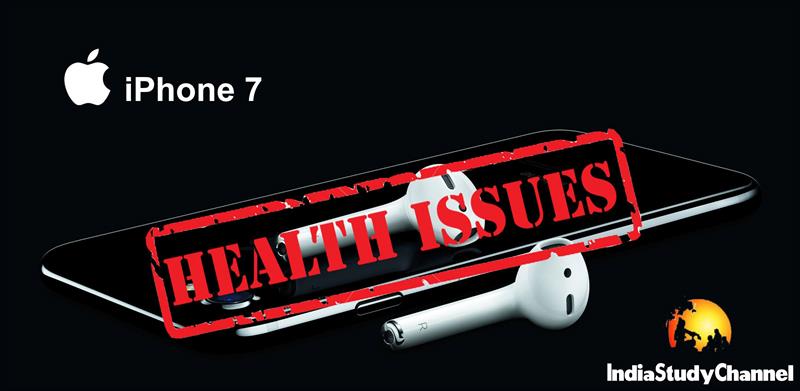 Apple just announced the new AirPods, an innovative approach to listening to music and audio. Apple products have been trendsetters in their respective segments. The new AirPods are also expected to follow the same trend. (I'm still wondering why they didn't call it EarPods!)


How does the AirPods affect the health of the people wearing it regularly

AirPod is definitely a big leap in the earphone technology. But new technology doesn't always mean better technology for human health. In fact, many new devices and technologies like mobile networks, microwaves, radiation, Bluetooth etc have come up its own health issues as well.

Do you think there are any health issues with the new Apple AirPods? Let's discuss.

Feel free to voice your opinion about the possible side effects of the air pods and how it can affect your health, especially the ears and the brain.
Last date to participate: 13th September 2016.