The Iphone 5S price gradually draining down.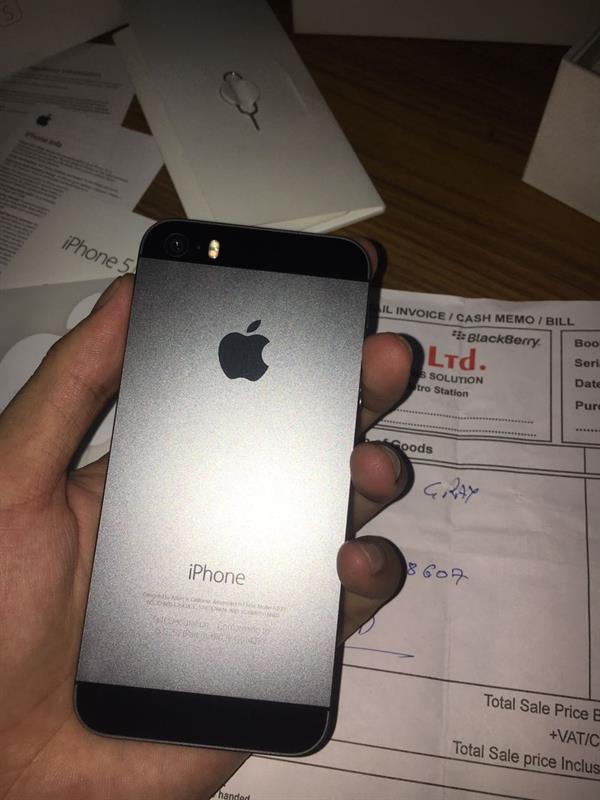 You heard it right... The Iphone 5S can be bought at as low as 14K to 19K which are 32GB and 64GB respectively.

I'm actually excited to express that I bought an Iphone 5S for 8K(used one) today from one of our proprieter's son (for whom I'm currently working) in easy monthly installment of 2500. He is also an ISCian, named Elipes.

The main reason why I bought an iOS is that I've never used these OS before. On the top of that, this will partially help me to develop, debug and grant full access to try my beta apps before submitting to iOS store.

If you're a software developer or programmer, would you buy all the smart phones: Android phone, iOS phone etc to develop apps for different platforms.

Share your ideas.