Plastic /Polythene bags - Its Advantages and Disadvantages

Many consumers dislike plastic bags which will end up harming the environment. Plastic is generally termed as a cheap product which is not biodegradable where in bags which are thrown in the ground or outside will remain for millions of years. It can cause many health problems to animals. . If you are looking for the pros and cons of using plastic /polythene bags then you have stepped in to the right place, where in I have given detailed tips to get red from plastic bags and their pros and cons.


Introduction


When people go to shop or trips to supermarket, they end up with more plastic bags. Plastic bags can be reused or recycled and doing so, we can easily get rid of it. Plastic bags are very harmful to environment and have contributed to environmental problems. Any plastic or polythene bags which are thrown away will simply stay which in turn causes immeasurable damage to the environment and also to the animals. Bags which are discarded create many problems to animals and also to children's. Bags which are floated on the ocean will create many problems to marine life.


The below are some of the tips to get rid of Plastic / Polythene Bag


Use of Fabric Bag

To get rid of plastic bag, you may go for fabric bag of different kinds made up of canvas or cotton. These fabric bags are washable and can be reused many times. This way, many shopkeepers may reduce keeping the stock of these plastic bags near the cash counter.

Use of paper bag

You may ask for the paper bag from the shopkeeper in order to put all things which are purchased.

Charge of Plastic Bag

Many shopkeepers in Indian market have started charging for each plastic bag, in this way, every consumer is trying to bring fabric bag in order to save their money for buying them in the counter. In case shopkeepers are not charging for each plastic bag, then it's duty of end users to inform them and make it clear about the environmental problems.

Disposal

Please make sure when you dispose any plastic bag, see to that it lands in the garbage container.

Reduction of plastic bag

Try to fill your bag until the plastic bag is totally filled in. Even at the given time frame if you couldn't stop using the plastic bags, the reduction of them will be a significant step.

Reusable plastic bags

Purchase some reusable plastic bags which can be folded in small size which can be stored in your purse for any emergency purposes.


Cons of using Plastic / Polythene bags

Inexpensive

Polythene bags are given out to consumers free of cost and in huge quantities. They are used even if they are one or two products which can be carried without the help of these bags.

Environment issues

Plastic bags which are thrown outside will end up in land, oceans which in turn cause damage to the environment and also to the animals.

Danger issues

Plastic bags are very cheap and very convenient to use it in the mall or shopping centre. But their side effects are many as it is unhealthy to animals and entire planet. It cause danger to animals and offset their health conditions which result in fast death.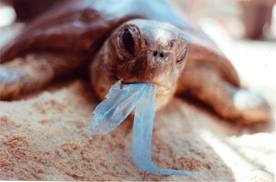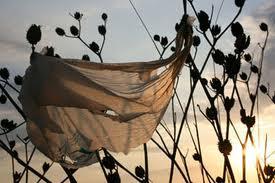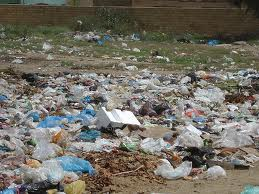 Pros of using Plastic / Polythene bags

Recycle and Reuse

The advantage of plastic bag / Polythene is that it can be recycled or reuse at our home itself. It can be used as a trash bag in the bathroom etc.

Hot food

Plastic bags are generally good in carrying hot eatable things which have more resistance power than the paper bag. Plastic bags are waterproof and can be great use to carry hot food from hotel to home. When the same food is carried by a paper bag, the bag may get tore or wet.

Flexible

Plastic bags can be stored in the counter or in a drawer and is readily available for right use.

Durability

Plastic bags / Polythene bags are durable in nature. Especially it is beneficially in storing bottles, which can prevent in breakage or cracks on it. Further, Plastic bags / Polythene bags are weight less. It can easily carry on anywhere, anytime.

Multipurpose

Plastic bags / Polythene bags are most beneficial for daily need which serves as multipurpose tasks. These plastic and polythene bags are water resistant and can be helped during transportation wherein many eatable or other products can be covered in it during long journeys.

Safer

Plastic bags / Polythene bags are very safe for food products and can be stored in it and it is safe to consume them. Many other plastics contain many chemicals which are unsafe for storing food products. Plastic bags / Polythene bags are referred to be harmless and can be used to store food for more number of hours.

No Single use

One of the important pros of using plastic / polythene bags are that it can be used in many purposes. Most people use them single handed and throw them in the garbage tin, this behaviour is not recommended, instead of that, the plastic /polythene bags are to be used for as long as possible. Thus by using them many times, it reduces the number of plastic bags in circulation.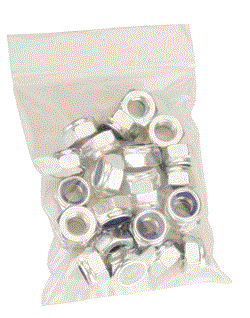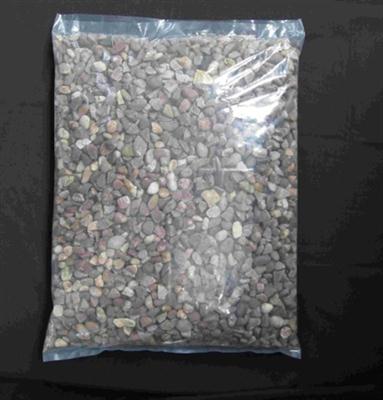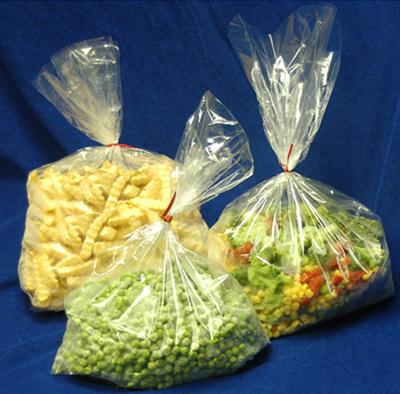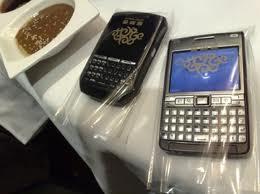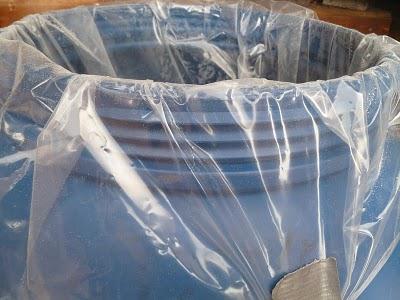 Conclusion


It is recommended to spread awareness about the above tips to the end users and make them to feel that using plastic bags will cause immeasurable damage to the environment and also to the animals.