Smartphone and some funny facts around

In this article, you will know some funny facts about a Smartphone. What is the advantage and disadvantages of Smartphone? Learn how to take a Selfie? Read to know some impact from a Smartphone uses.


It has become necessary that one has to have a Smartphone compulsory as same as a purse / pocket without fail. Smartphone is one of the close and personal friend of his / her, without which he / she can't live even a second. The lifestyle has become in that way right now. Whatsoever, what is the pros and cons of a Smartphone? Kindly go through this article and learn some facts about it.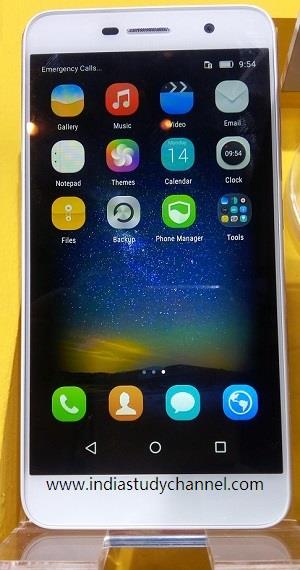 Fun facts about the Smartphone uses

These days few months or a year children used to slide or swipe the newspaper or magazine in the same way how their elder's used to swipe / slide the touch screen of the Smartphone to use it effectively. There are cases that few kids used to touch the screen without knowing its real function and progress and delete many useful things. Sometime they used to call others by just touch without its realization.
Some kids play the game from a Smartphone where it actually lose the function and needs to spend huge amount for it despite having warranty and validity period. In fact, the game plays devices are even more cheaper than (except few) the Smartphone price. Parent can consider this one.


Serious issue from a Smartphone

There are couple of news that, few people died upon taking a Selfie from their Smartphone. One recent story I heard is that, a person tried to show gun-point on his head to take a selfie and shoot out himself and immediately realized that the bullets were inside the gun. Don't worry; try to be careful while taking a selfie. Also, you can buy a Selfie stick from nearest mobile or electronic shop to use it effectively. You can even attach a small tripod for a Smartphone to shoot the video without shaking the background or a scene. You can take any photo or video from anywhere, whether you are on flight or space or desert or forest etc. it doesn't matter as long as battery is charged, camera and video are working though there is no telecom signal tower in a remote place.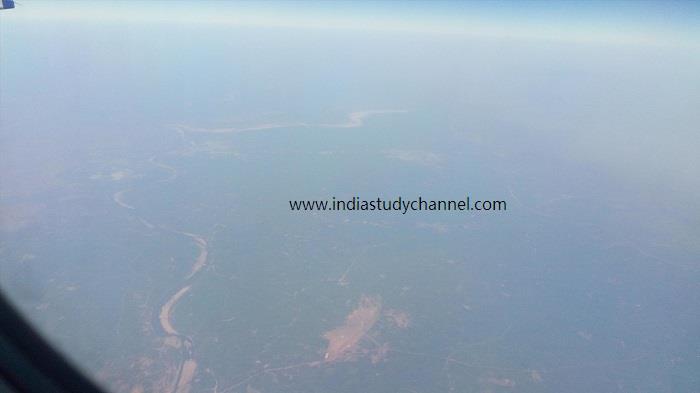 Some of them got trouble among family members; it is especially between the husband and wife. Yes, very few husband wrongly used and stored Dual SIM number of his wife as 'Wife 1' and 'Wife 2' instead of just her name. It happened with very few wives too, yes, they had done same mistake by storing number as 'Husband 1' and 'Husband 2', which is obviously erupt the story.


Factual fact from a Smartphone

Another fact from some source is, India is the first place in highest number of deaths upon selfie taken. The other fact is, India is on top two for highest Smartphone users in the world. Some tech bloggers or writers used to find the technical issue from the latest Smartphone while reviewing the product which the manufacturer themselves used to be surprised on this. Manufacturer or branded company will then solve the technical and software issue. That's why honest reviewer get much attention around.


Telecom device development beside technology innovation

Though as many are aware, how telecom device is developed from a Landline phone to cordless, then pager, and heavy sized mobile phones with antenna. After that, the revolution slightly changed from an antenna mobile phone to just mobile phone without an external antenna in it. Now, the trend is from mobile phone to a Smartphone which world really rocks.

The Smartphone memory has increased for better performance, yes; 3GB RAM Smartphone is generally available right now in any part of the world that too with India Rupees value less than ten thousands. This 3GB RAM and other features in a Smartphone made us surprise just because of the few years back (and some still using the) computer which has 1GB RAM and 30 or 40 GB ROM that costs more than ten thousands once.

The Tablet PC revolution too came in between but it was / is not success as Smartphone or Notepad or Phablet devices. There are some outstanding available in the market including Tab PC which has SIM / Calling option too. The iPad too had shown the best result in a different category device. That's it for right now. I will write another post on this same topic, soon.