How to pursue abroad a complete course on culinary sciences in Europe

Culinary sciences are a part of home science and nutrition. There are many institutes in Europe that offers full time courses in culinary sciences. The basic eligibility criterion is to be a higher secondary degree holder. This article describes the eligibility criteria and other details of studying culinary sciences in Europe.


Introduction
Culinary sciences are a part of home science and nutrition. If you study this course in foreign countries you could have various career options, including opening your own restaurant. You can pursue an undergraduate course in culinary sciences in any of the popular European cities. You might have heard that hotels and restaurants generate huge revenue in foreign countries and especially in Europe. You can be a part of the same. But to be so, you must learn this art of culinary from a reputed college in abroad.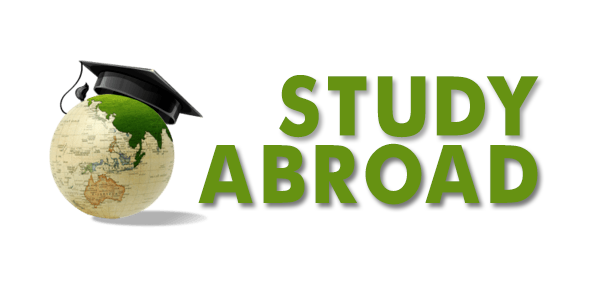 Overview of the course
Let me tell you that this course does not include the various techniques to cook main course dishes only. This course stresses a lot on creating different beverages and desserts and lots more. If you enroll in an undergraduate course in culinary sciences, you will know about the past and current trends of food habits of various European cities. You will also study the various trends of the market of vegetables, fruits and non vegetarian items. You will know about the relation between food and its consumer and the scientific pattern of keeping food fresh. These are few of the interesting areas covered by this course.


Eligibility criteria
Your qualifying degree must be either of the state or central level higher secondary or senior secondary. There is no restriction over the marks to be obtained in the final year of your qualifying degree.
Learn any one or two European languages. Most of European colleges and universities teach in local languages only. So when you will apply for the university, they will ask if you have any certificate in the language used for teaching in that university. If you have your application will be considered for a face to face interview or an interview through video conference.
You need to establish the fact that why you are choosing their college and no other place to study culinary sciences. They will also ask you basic questions about culinary sciences. Therefore, it is also necessary that you have the general knowledge about the art and science of food. You need to put your best foot forward in your interview. Remember; do not keep on repeating the points that you have already mentioned in your bio-data. Tell them all those points about you which you could not mention in the bio-data.
How to plan your stay in Europe while you study
When you plan your study in Europe the first and foremost thing that you need to keep in mind is the cost of your stay in Europe. This expenditure will be in Euros, which means, you need to pay much higher in the Indian currency. So to complement your stay in Europe you must do a job. It will be advantageous if you take up a part time job in any restaurant or food industry in the European city you choose to study.

The next important thing is your visa permit. You must stay for at least 2-3 years in Europe to complete your graduation in culinary sciences. A visa permit constituting a time period less than this won't be valuable from academic or career point of view.

You must look for a college which provides accommodation facilities to international students. This is because the room rent in such cities will be high. If you want to rent an apartment and stay there, then you must share your room rent with other students. That will be slightly implausible as you will be going to the city for the first time. You will know very few people. So it is better to stay in the college campus and study. This will save your cost to travel to and from the college.


Visa application
There are two kinds of student visas. One is the F1 visa, which is given to people who want to stay abroad for as long as the course continues and pursue a job in parallel. The other one is M1 visa. which is given to students who want vocational training in any subject. It can also be culinary sciences. But in that case you will not be allowed to do a job abroad. You must get a job to afford your food, home rent and other expenses. Separately, each such visa will cost you around $160-200. If you apply for a combined F1 and M1 visa, then it would cost you around $180. You will also enjoy the benefits of both.


Conclusion
Finally, I would like to say that culinary sciences are a very interesting subject. If you pursue this course abroad and especially in Europe, then you will be learning this art from an international perspective. You will get to learn cooking skills and rules of various countries. This will help you to get a job anywhere in the world. You will be able to cook multi cuisines to perfection.