Five Easy Ways To Add Color To Your Bedroom

Article on Five Easy ways to add color to your Bedroom that reflect your personality and blend them in combinations that look pleasing to the eye.


Home Décor experts say that the ambiance of a room can directly affect your mood and ultimately your lifestyle. Well, guess what! This is 100 percent true. A dull colored room can make you gloomy and sad whereas a cheerful, colorful room can turn your mood very pleasant. Choosing the right color combinations is considered as the most challenging task for beginners. Choose colors that reflect your personality and blend them in combinations that look pleasing to the eye. The right color combination is powerful enough to transform a small space and make it look bigger similarly it also make your simple furniture look unique and trendy. The bedroom is a space where you can enjoy quality time with yourself. Therefore, the color scheme of a bedroom should be such that creates a playful spirit around you and calms your mind and body. Nobody likes a dull room, therefore, here are five easy ways with the help of which you can add more colors to your room and make it more vibrant in appearance.


1. Give Your Room A Space:


That's right! Even your room needs a space. First of all; you need to see the exact space you would require to decorate your room. If you have a small room, don't fill it with oversized furniture. Buy a queen sized bed instead of a king sized one. Filling up your room with extra stuff or too many wall hangings can make your room gaudy in appearance and therefore it will not be appealing to the eyes. Stick to the minimalist approach while selecting the items to include in your bedroom space. An uncluttered room looks more spacious and is easy to organize around the desired set of colors. Therefore, it is necessary that you decide the colors of your room as per the space. Spacious rooms require less decoration and vice versa.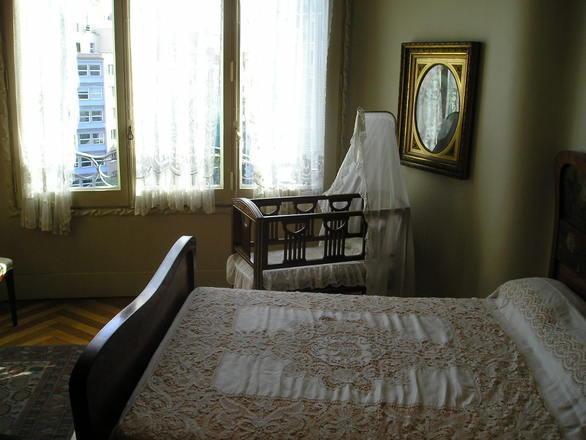 2. Choosing The Right Color Scheme:


While choosing a particular color theme for your room; make sure to follow the below rule:
1. 60% of a leading color
2. 30% of a secondary color
3. 10% of an accent color
This 60-30-10 rule allows you to strike a balance in the color scheme of your bedroom. 60% is the main color of your room. It means that the color of your walls and large statement pieces should be covered in the dominant color. Bedroom covered with 60% hue unifies the coloring scheme that attracts positive visual attention. 30 % is the secondary color. It means your bedding, drapes, accent chairs and furniture should be covered in secondary color that supports and uplifts the vibe of leading color.10% is the accent color that mainly includes the color of your throw pillows, artwork, rugs, and decor accessories. Getting to decide the right color scheme for your room can be more of a tedious experience if the research is not being done correctly. You can get the process more simplified by using your color helm or thinning down your choices to fewer color combinations. You can combine as many colors as you want but make sure that you don't go overboard with it.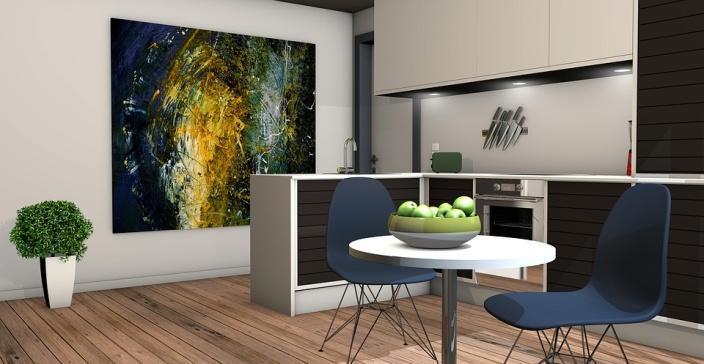 3. Black And Grey:


Never ignore the importance of adding a texture of Black or Grey while choosing or adding the colors to your room. Home décor is all about mixing the colors well, and black and gray are such colors that can be blended with any other colors to make the room look more aesthetically sound. While planning a gray and black color scheme bring your creativity to play to incorporate your personal taste and style in the décor of your room. Use deeper and dramatic shades of gray if you prefer a modern style romantic room. If you are a fan of the industrial style, then adorn the walls of the room with metal and glass accessories. Add a splash of subtle tones of baby pink and sky blue to temper the gray.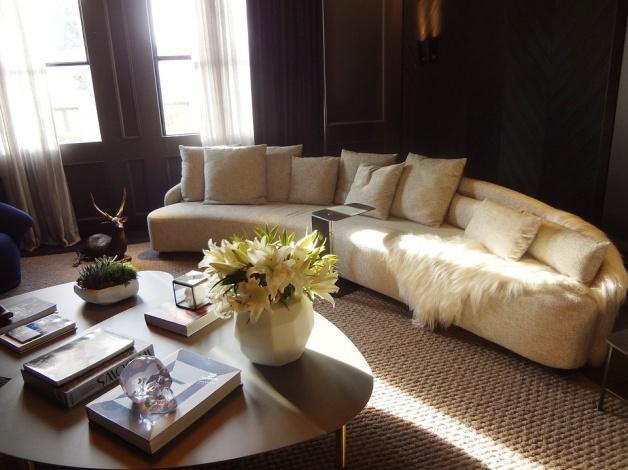 It is not necessary that you add these colors to paint the walls only. Adding a black lampshade, a huge wall painting with black/gray side frames or even a giant black wardrobe can actually help to enhance the rest of the colors in your room. Go ahead and try it today! You will love it for sure!


4. Stay Close To Nature:


One of the fundamental tips that can help enhance the colors of your room is to choose a color scheme that is more reflective of the nature. Generally, people end up ignoring this important tool and remain unsatisfied with what colors they should add to their rooms. Add a plant in the room and give the ceilings and walls a sky-blue color. Another way to give a natural theme to your décor is by using 2-D representations of flora and fauna on fabrics, throw pillows and other artwork. You will be amazed at the results of this medium combination of colors that are following the nature.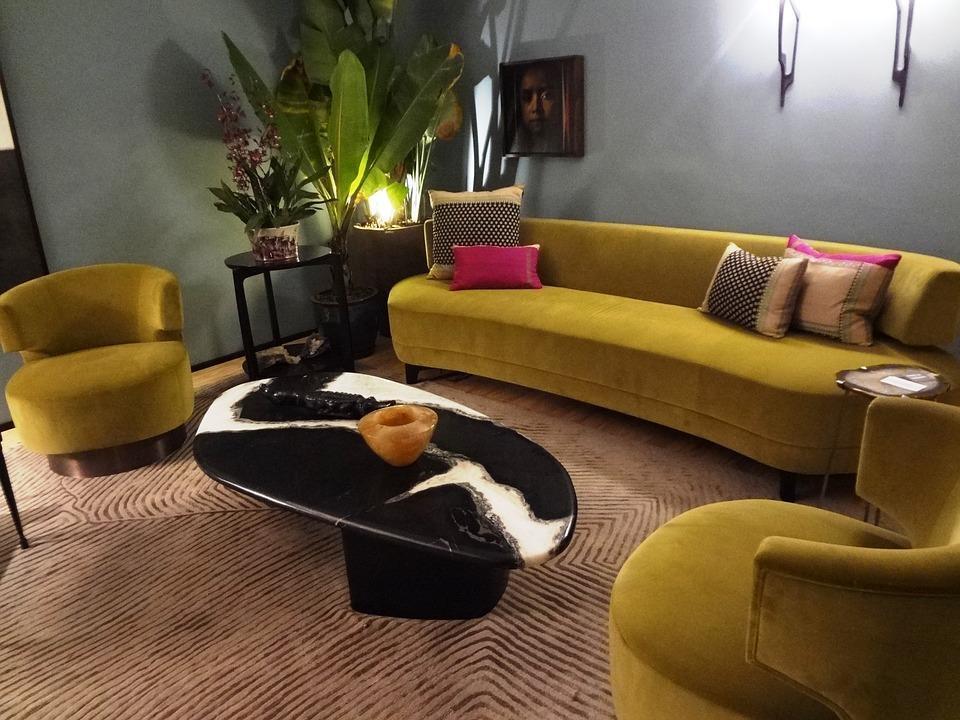 Try redesigning your room by duplicating the color values that are more incoherent with the gentle colors of nature to give it a more even and balanced look.


5. Say Yes To Contrast:


Finding it difficult to try out different contrasts for your room? Well! You should go for it. An ideal method for including vibrant hues to your decor without making it look bold an out of balance is to create more contrast. Combine shades of black and red or brown and turquoise to create more visual attraction. Using high contrasts can increase the overall regulation of a room while on the other hand; low contrasts can offer soothing behavior.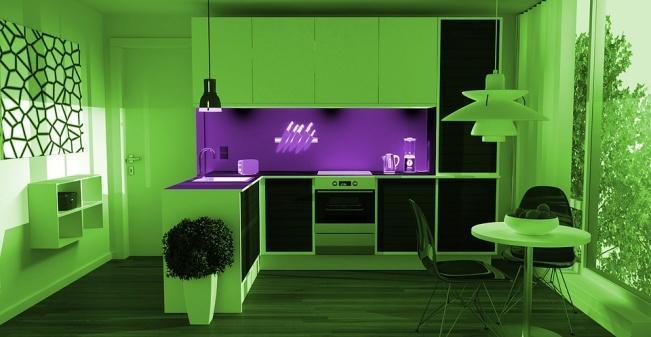 Try out a deep burgundy color with light gold for high definition contrasts and bottle green color with lemon yellow for low contrasts. Same goes for mixing black and white with a tinge of gray for creating a more soporific space.


About the Author


This post is written by Julie Austin. She loves traveling, home decorating and hanging out with her friends. She regularly blog at http://mybedcomforter.com