What are the disadvantages and hidden costs of Reliance Jio 4G LTE Network data plans? - active GD
Are you trying to find the disadvantages and hidden costs involved in the Reliance Jio network services? Are you worried they will have some hidden costs? Follow this active debate to learn more.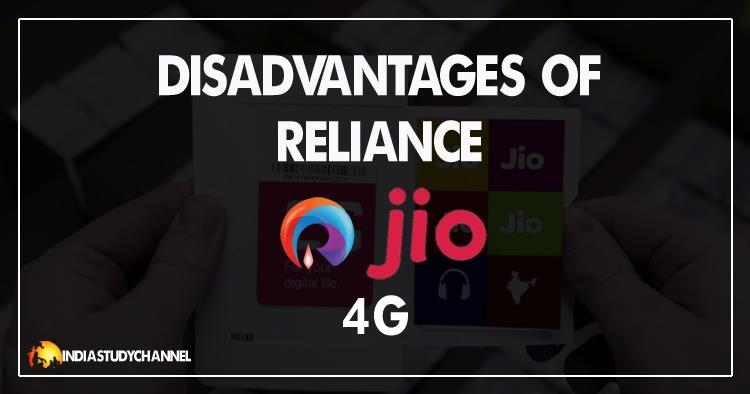 Reliance recently announced the revolutionary data plans as part of its Jio 4G LTE Network services. According to the official announcement, mobile internet is becoming extremely cheap. Downloading movies, live streaming videos etc are going to be extremely fast and easy through the new 4G data plans from Reliance. No doubt, this is going to make our lives easy but isn't it coming with big threats on our eco system? Aren't out young generation going to spend a lot of time on mobile phones watching movies and videos? How will the other network providers like Idea, Airtel, BSNL etc survice? Can they afford to extend the service in long term?

Let's discuss & debate your opinions about the disadvantages and cons of the new Reliance Jio 4G network services.
Last date to participate in this active GD: 5th September 2016.