Santa's Cap - Christmas creative story writing contest winners
Ho! Ho! Ho!
Santa is very happy ~
Lovely stories he read before setting off in his sleigh to spread some good cheer;
So he dropped more prizes under the tree for the talented authors & created a truly memorable Christmas atmosphere!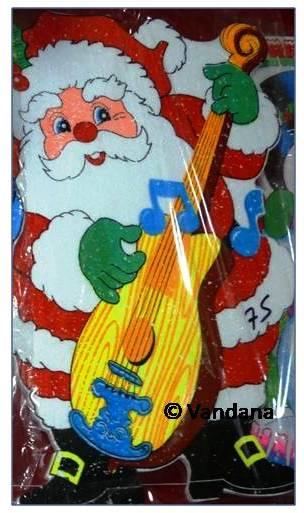 The first prize winners are Jignesh and Neelam Joshi. They each win Rs.200/- for standing out a notch above the rest with their ununusual stories.

The second prize winners are Padmini and Partha who get Rs.150/- each.

The third prize winner is Suman Sahu who bags Rs.100/-.

The consolation prize winner of Rs.75/- is Dr. N.V. Srinivasa Rao.

Non-winning entries will also shortly be given points & cc as per quality.

Congratulations to all the winners & Merry Christmas everyone!