Tomorrow is Vinayaka Chathurthi. Have you planned to celebrate it?
Dear Members,
Tomorrow 13th September 2018 is Vinayaka Chathurthi, a day to celebrate and offer our prayers and worship Lord Sri Ganesh, the first and Supreme God of Hindus.

How are you going to celebrate this great festival? What are your plans for tomorrow?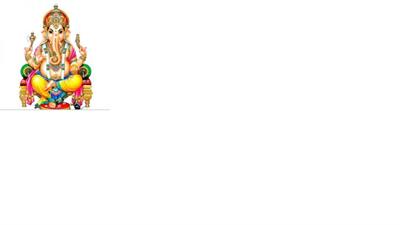 (Edited- date corrected).