What caption would you give to this Snap?- Win prizes!
This is a very random snap that I took today. But when I had a look at this, it reminded me of something, maybe not every but at least most of the girl goes through this thought at least once when they are about to complete their schooling.

When you look at this snap, what comes to your mind?

Attaching the pic, this picture is taken from my camera.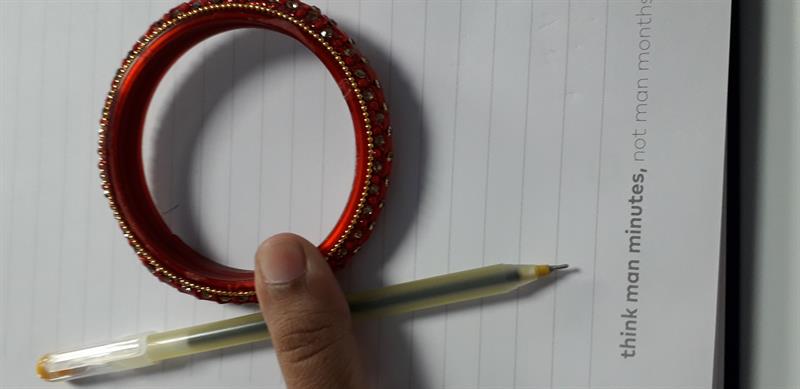 Update-

This is what came to my mind:

"Choosing between education and marriage right after your schooling"