Have You Finished A College? What You Should Do and What You Must Avoid Now

have you just finished your college and scratching your head to figure out what to do while waiting for your higher studies? Check out some dos and don'ts for your break after your college.


If you have just finished college, there are things you should start doing as soon as possible and there are things that must be avoided at all cost. The real question is which things should be avoided and which should be done. Luckily, all of them are simply to understand so there won't be any mistakes. The first and the most important is to find the job for freshers, but this may be a complicated task that has a lot of other issues you should think about.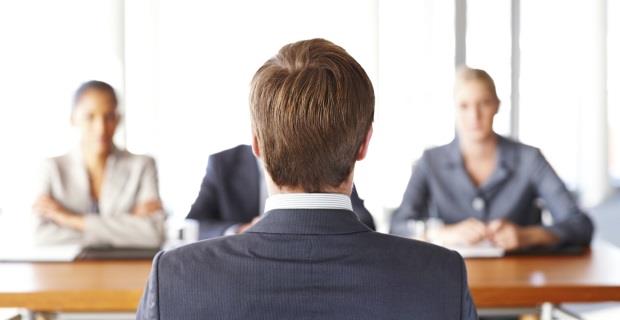 What you should do?
Create a LinkedIn profile and start using social media. Finding a job may be difficult, so any job search is more than needed. By using the LinkedIn and social media. You will be in touch with more job offers, so you will get a job sooner. This is a mandatory step and it should be done first. Even better, it is very simple task.

Make a blog. Although, this isn't a mandatory task, it can help you get a job, especially if you are looking one related to the internet.
Get an internship. This is a mandatory step. You will get an experience that will look amazing in your resume and you will learn a few more things. Keep in mind that most employers won't hire you without an internship. Another fact you should know is that you won't make some high amount of money, but you will get an aforementioned benefits.
Find a perfect mentor. No matter which type of job you are looking for, you are going to need a mentor. 70% of students had at least one, so if you didn't have, it is recommended to find one as soon as possible. The best mentor is the one who does the same things as you will.
Get additional skills. If you don't have additional skills, a hiring manager may choose another person for the job. Getting these skills is more than recommended, due to the fact you will stand out from the competition and you will be a better choice. Any certificate that states your skill is needed. So don't think too much, when it comes to this.
What you shouldn't do?


Delay a job search. Most former students are afraid of getting the first job, so they will want to postpone it. However, this is a serious mistake that must be eliminated as soon as possible. Keep in mind that without a job, you cannot have a proper life, so finding one is mandatory.


Don't refuse a job. Don't forget that your first job doesn't have to be your last, so accept it, even if you don't like it or you are not happy with the pay.


Not using the career service. This is a useful addition that should be a part of your life, simply because it offers more possibilities. By using them, you will get a job sooner.


Don't fall back. Just because you don't get a job after one week or one month, it doesn't mean that you won't get it eventually. A job market is tough and there are a lot of people like you, looking for a job, so you must be consistent.


Source: Jobtonic.in