US Scholarships for Courses in Medicine

Studying medicine in the US is an expensive affair, and not within everyone's means. However, some US medical schools offer scholarships for meritorious students for which Indian students can also apply.


Hundreds of Indians travel to the US each year for overseas education in some of the best medical schools in the country. But full time programs in these (largely) private institutes can cost between $25,000 and $45,000. Scholarships for medical school in the US are rare, even for US nationals. There are fewer scholarships offered by private medical schools to international students, but these are worth applying for. They will reduce the amount of education loan you have to take, and possibly leave you debt free after you complete your medical training. If not, they will at least reduce your financial burden.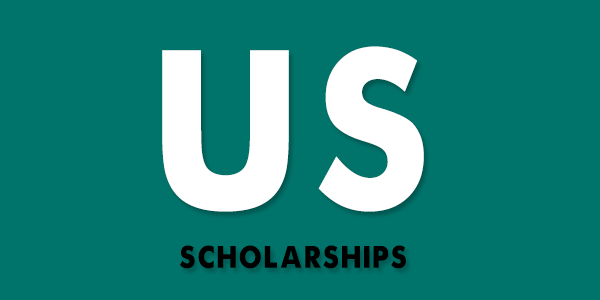 Consider the following medical scholarships when you apply to a medical school in the US.


John Hopkins University Scholarships

The highly regarded John Hopkins University offers international female medical students having completed their first year, the Edith Seville Coale Medical Scholarship. It is aimed at encouraging women to pursue an MD degree from a recognized medical school. Priority is given to students who demonstrate need. The scholarship is also offered to students enrolled in George Washington University Medical School of Medicine and Health Sciences, Howard University College of Medicine and the Georgetown University School of Medicine. Applications begin mid-January at the Financial Aid Offices of the school. Award amounts vary between $5,000 and $8,000.

The university also offers the Herbert W. Nickens scholarships to 5 outstanding medical students in their third year. The scholarship award is $5000 for each student. Named after one of the founding leaders of the Association of American Medical Colleges, the scholarship encourages interdisciplinary study.


American College of Surgeons International Guest Scholarships

The ACS offers $10,000 grants to young surgeons from around the world, including India, who have demonstrated strong interest in research and teaching. The scholarships allow candidates to visit teaching, research and clinical medical activities in the US and in Canada. They can also participate in the educational opportunities that are offered by the American College of Surgeons Clinical Congress.

Funding is offered by several private philanthropists. Applicants must be graduates of medicine schools and should have completed their surgical training. Age requirements of 35 to 50 apply. Preference is given to applicants who have not already visited Canada or the US for research and training.


University of Houston Scholarships for Master's or Doctoral Studies

Graduate students who are pursuing a full time doctoral program or masters' program at the University of Houston can apply for the Dr. Mary Lou and Eddie Hernandez Scholarship Endowment to further their career in healthcare. To be eligible for the award, students are required to have completed their undergraduate education in healthcare. They should be enrolled in a doctoral or masters' program at the university.

Other scholarships like the , the ASME Grants and Fellowships, ASCP Siemens Scholarships for technicians, technologists and scientists and the merit-based UCLA David Geffen Medical Scholarships are available for Indian students who want to apply to medical courses in the US or pursue research in a related field.

The AMWA Awards (the American Medical Women's Association) also offers fellowships and grants to female members of the AMWA. Women scholars heading out to pursue medical courses in the US can sign up for various categories of membership (for a small fee) to avail these benefits.