Study engineering courses in USA with funding by IIE

The U.S. has a lot of opportunities and educational programs for international students. There are many U.S. organizations who are providing the same for international students. Among them IIE or the Institute of International Education is one. They stress on not only bringing students from India or other countries to U.S. but also send their students to India or other countries. Scholarships are provided to students of both universities. Details are provided in this article.


Introduction
Education can be very costly, especially when a course is pursued in a foreign university. It is altogether a different scenario of what could have happened if you had pursued the same course from your home town. In that case you would never need to pay the house rent. You will get home cooked meal whenever you want to. It is expected that you know your hometown pretty well. Hence, in the moment of crisis you can thrive on a little amount of money and yet keep your basic needs fulfilled. But that will not be the case when you go abroad. You will have to depend on student loans and the money your family members lent for your survival. In this situation, it becomes pretty helpful, if you can get an agency to fund a part of your education. Let us see how you can utilize the funding opportunities provided by the Institute of International Education in U.S.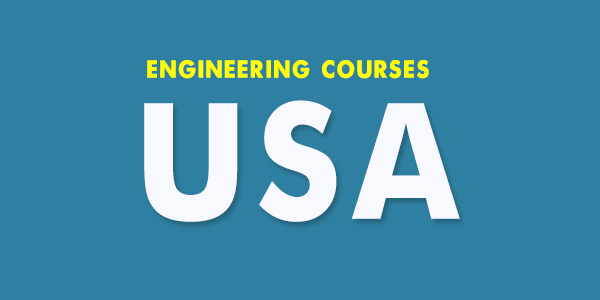 Scholarships and Institute of International Education
This is an organization which aims at spreading education among both U.S. and non U.S. or international students. It provides a list of scholarships for students from all genres and all countries. Students can pursue undergraduate or postgraduate or research from this organization. If they follow the steps mentioned in my next section, then they might be one of the scholarship holders in IIE or Institute of International Education. But not all scholarship programs offered by this organization are for Indian students. Some scholarships are designed keeping specific countries in mind. But there is a global scholarship which allows students from the U.S. or outside to enroll. Let me discuss about it.


Global engineering education exchange program
About the program-This program allows meritorious students in engineering sciences from across the globe to pursue the same from popular universities of U.S. Students can individually apply to be a part of this global course twice, once in the fall session and another in the spring session. The following are the eligibility requirements for this program.


Admission criteria-The first criterion needs to be fulfilled by the university or the host institution that you are studying engineering in India. Your college or university must be an enlisted international institution under IIE. If this criterion fails, then you will not be eligible to apply in this scholarship program. Secondly, your university must consider you as an eligible candidate to apply in this scholarship. Your academic records in engineering sciences should be really high to be eligible for the university approval.


Documents needed during application-You would require scanned copies of your testimonials. You would also require the scanned copy of your TOEFL score. You would require to attach your recent passport sized photographs and scanned copy of your signatures. Finally, you would require recommendations from a few of your university professors. They have to write separate recommendations for you. They should write whatever they felt about you over the years. You should never forward a template of recommendation letter to be regarded by them.
Other necessary information
Sometimes in such exchange programs IIE will also send some of the U.S. students to the university you are currently studying. You will enroll in a U.S. university in place of those students who will be coming to India. Therefore, your university must have the funding to provide the academic facilities to those students. Otherwise, your impression in the U.S. university will go down. Automatically your marks will also fall in the tests conducted by the university. So the university that you currently belong to in India has to discuss this issue with IIE through emails. Both the organizations need to agree to a plausible amount for the scholarship through a written document. This amount will be the one invested for students from India and U.S. So the amount invested by both the organizations should be same. If any one of the organizations walks out of this investment, then the exchange program will be canceled. So before applying for such an exchange program please talk this matter through with your university principal and head of the department.


Conclusion
This exchange program is a great opportunity brought to you by the Institute of International Education. If you want to make the most of it, then improve your grades in the following examinations of your engineering course. You also make sure about asking the university principal on the funding to be invested in the students coming to India to take your position.

Checkout IndiaStudyChannel's comprehensive guide for study abroad in USA which will help you find complete information on best universities, admission procedure, visa application process, fees and cost of living, etc.