Global Excellence Scholarship for studying undergraduate courses in USA

University of Minnesota in the USA provides more than 100 undergraduate programs. All these and great job facilities are what you can look for when you be a part of any undergraduate course in the university. The university also provides Global Excellence Scholarship to all its meritorious students. The best thing about this scholarship is that being a student of this university is enough to be eligible. The rest of the details are provided below.


Introduction
Lot of people back out of going overseas to pursue an undergraduate course. This is basically undergraduate courses comprise of 4-5 years of duration, unlike the institutes in India. In India the same course is provided for 3 years. This automatically makes an impact on the money to be invested. If you compare with universities in Chicago or Minnesota of the USA, then you will see that each year the fee inculcated for the course itself is around 45,000 dollars, whereas that in any Indian university is much less than that. But you need to think of the format of the course too. You need to consider the infrastructure of the university that you will get abroad. Your career will get a great boost if you pass out from such well esteemed colleges or universities abroad. When you pass out you may crack a job whose salary is more than the amount you paid as tuition fee in the foreign university for one year. In fact, if you think about becoming a research scholar there, then your salary per month will be in lakhs of Indian rupees.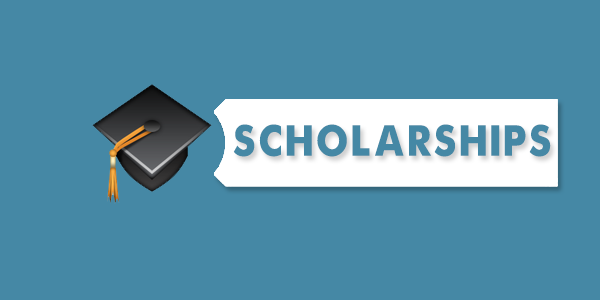 Study undergraduate course in University of Minnesota in the USA
This is one of the eminent universities in the USA which provides more than 100 undergraduate programs, be it science or arts or commerce or other subjects. The job of this university does not finish in enrolling you in the course of your choice. Faculties of this university are available to you for any kind of support round the clock.
If you feel that you are lagging behind in few subjects you can join the workshops organized by the university. The teachers who teach you in class will also lend you their helping hands after the class by giving you extra remedial classes. This will only be provided to the students who require them and lag behind in their credit points.


Apply for Global Excellence Scholarships in the USA
Normally, students of third world countries apply for scholarships before getting admitted in the course they want to study. But when you are applying for a Global Excellence Scholarship, you cannot do so. This scholarship is provided by the University of Minnesota and you need to be a student in any undergraduate program at the University of Minnesota. If you are a student of the University of Minnesota, you will automatically be eligible to become an applicant of the scholarship. This is the beauty of this scheme. No special eligibility requirement is there for this scholarship.

Having said this, your academic performance in this university must be worthy of consideration for this scholarship. If you are failing in your subjects, then you cannot think of obtaining this scholarship. This scholarship is meant to help the meritorious students who do not have a good monetary backup. Students eligible for this scholarship are notified via emails.


Some other points to keep in mind while applying
To be eligible for this scholarship you must clear minimum 13 credits per semester. Unlike India, here you will have credit and a point system to judge your progress over the year. You must complete all your pending assignments on time and pass all the tests that are taken in that semester. Failing in either of the assignments or tests will cancel your eligibility for the scholarship. In this university you will have to study the undergraduation course for 4 years, which means, you will have to complete 8 semesters. This subsequently means that you must complete a minimum of 104 credits to achieve and maintain your scholarship. Even if you have obtained this scholarship, you need to maintain the above condition. Otherwise, your scholarship will be canceled.

You must also know that you are required to pay for each of the 13 credits per semester. There are more credits that you can avail each semester. But no extra charge will be taken for that. You can study them for free. It is obvious that you got admission in this university only after you had a hassle free passport and an F1 visa. If due to any reason the duration of your passport or visa gets terminated, while being in this scholarship, your scholarship will be canceled.


Conclusion
I would like to suggest all the students who have an excellent academic background in their 10th standard or senior secondary to apply for an undergraduate course in the University of Minnesota. Such students have a bright future in this university and have a great chance of availing the Global Excellence Scholarship. Give it a thought.