Best courses to study in Australia

Each year Australia attracts Indian students who want to pursue courses in management, tourism, sports management, engineering, accounting and finance. Find out more about Australia's top courses for international students.


Indian students are traveling in great numbers to Australia's top universities and colleges for higher education. The country is a top destination for engineering students and is home to around 1,100 institutions of higher learning and 43 universities. Of the world's top 100 universities, global ranking surveys show 7 of them to be in Australia. International students are particularly drawn by the quality of certain specializations on offer at many of these universities. Here is a look at the top courses to study abroad in Australia.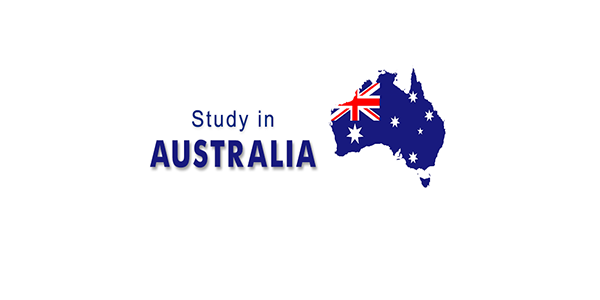 Top Courses in Australia

While the quality of academic coursework is important in considering overseas education in Australia, other factors also affect the choices of students applying. The country's own strengths are in areas of technology, business management, hospitality, and tourism and sports management. The top courses that attract international (and Indian) students therefore are along the same lines.


MBA

As is the case with many economically developed nations today MBA programs are in great demand, and that is the case in Australia as well. An MBA is the gateway to the corporate world. Australia's MBA is typically an umbrella course covering domains like Entrepreneurship, Marketing, and Information Management etc. Many Australian business schools number among the best in the world. These include Monash Business School, the Australian National University College of Business and Economics, the University of Sydney Business School and others. These schools offer part-time and full-time programs that range in duration from 16 months to 3 years. Average tuition fees range from around AUD$39,000 to AUD$77,000.


Engineering

Engineering continues to be a top choice for international students in Australia. Top engineering specializations include Computer, Mechanical, Civil, Electrical and others. The Australian National Engineering Taskforce also forecasts that the states of Queensland and Western Australia are growing at a fast rate and will require more engineers, which implies plenty of work opportunities after study for Indian students studying in Australia. Top universities offering engineering programs in the country include Monash University, University of New South Wales, University of Melbourne, University of Sydney and the University of Queensland. Program fees range from AUD$29,000 to AUD$48,000 depending on where you pursue the course.


Accounting and finance

With the field of accounting becoming more complex than simple financial reporting, there is a great demand for world class accounting programs among Indian students. Australia offers some of these, with six of the country's universities ranking in the world's top 50 for Accounting and Finance courses. There is plenty of practical exposure and internships at top companies for students of the Australian National University, Universities of Sydney, Melbourne, Queensland and NSW. Careers in the field after study include the fields of Financial planning, Auditing, Financial advising, Accountancy, positions of tax agent, investment analyst, budget manager etc. Tuition fees for courses range from AUD$32,000 to AUD$40,000.


Sports Management

Australia offers excellent facilities and training for sports management, preparing students for careers in sporting goods, national and state sporting organizations, major event corporations, government departments, sporting facilities etc. Top institutions offering training in sports management include La Trobe University, Deakin University and Griffith University. Both Bachelor's and Master's programs are offered at these institutions, with flexible schedules and designed by industry professionals. Fees typically vary between AUD$16,000 to AUD$40,000.

Hospitality and tourism management is another field where Australia has plenty to offer Indian students who prefer professional training for industry leadership as opposed to theoretical studies. The universities of Monash, La Trobe, Victoria, Queensland and Griffith are the best places to study tourism management, hotel management, event management, eco-tourism, tourism marketing, luxury hospitality etc.

Aspirants vying for admission in Australian universities will also find interesting information about studying in the country through these articles -

Also check out our complete guide on studying abroad in Australia.