USA & Canada Universities Recognized by the Bar Council of India

Indian students can pursue legal studies in US and Canadian law schools recognized by the Bar Council of India and return to India for a legal career. Find out which US and Canadian universities are recognized by the BCI.


Indian students of law looking to pursue their law programs in the USA or Canada should keep in mind that only a handful of US universities are recognized by the Bar Council of India. If students want to return after completing their education to pursue a career in law in India, they should only pursue their degree from these recognized universities. After completion, they can return to India and apply for registration at their State Law Council. The state council will forward their application to the Bar Council of India (BCI) and the student can then take the council exam.

Students who complete their law programs from non-recognized US universities may still be able to apply for registration. They should directly contact the BCI and find out if they are eligible to practice in India.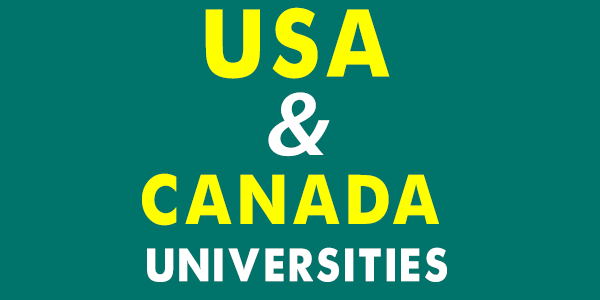 In general, the Bar Council recognizes the following degrees from foreign universities: a regular postgraduate law course in the pattern of 10+2+3+3 or a 5-year law course right after 10+2. In the USA, legal education typically includes 4-year undergraduate training followed by 3 years of law school, which is a system also recognized by the BCI. In order to be recognized by the BCI, the course must be at least 3 years in duration, undertaken at a university or a Center of Legal Education which is affiliated to a University, and contain the compulsory subjects of study required by the BCI.

Note that American Law schools generally award a doctoral J.D. degree or an LL.M. (Master of Laws) research degree, and other research degrees such as J.S.D (Doctor of Juridical Sciences), D.C.L (Doctor of Comparative Law), or the honorary degree LLD (Legum Doctor).

Here is a look at some law programs at US and Canadian universities that meet the BCI's criteria.


Other universities in the USA that Indian students can safely pursue law from include the University of Michigan, University of Texas, the Marshall School of Law of the College of William and Mary, Virginia, Syracuse University College of Law New York, University of Wisconsin, University of Pennsylvania Law School Philadelphia, School of Law Loyola University Chicago, etc.

Indian students searching study abroad options for legal studies can explore some universities in the UK as well. These too are recognized by the Bar Council of India. Here are a few UK universities recognized by the Bar Council of India.