Time management for Teachers - Time management Tips

Time management for teachers essential tips & techniques that would help teachers to understand the importance of time management.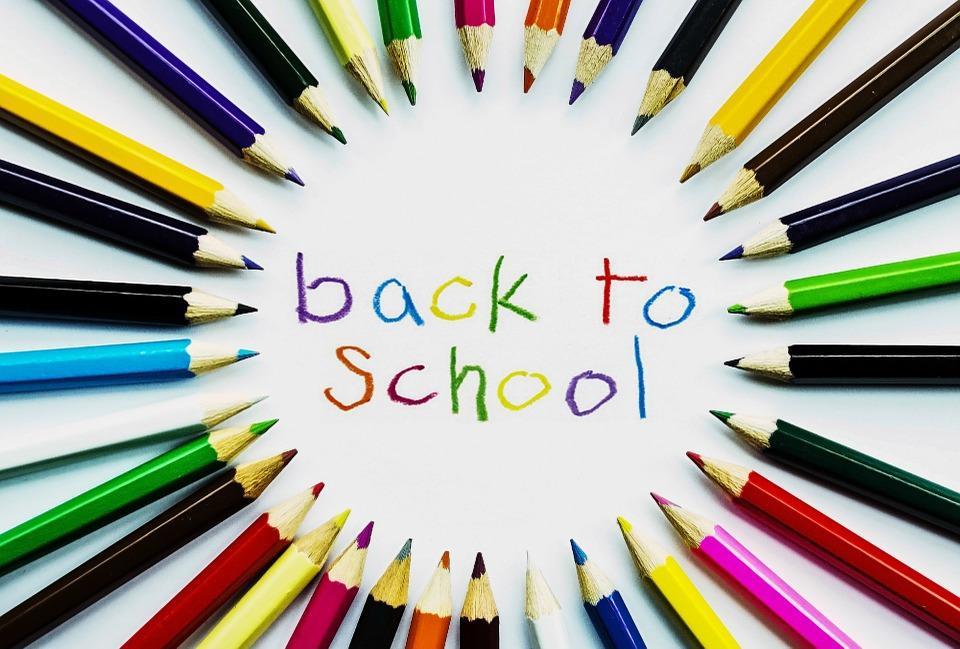 Time is of the essence if you are a teacher- constantly on the go, planning, managing, and exeuting every plan and ideas you have to make your classroom organize and conducive for learning. Being a teacher, you can't miss something, as it may turn into a ruined lesson and lose of confidence in your personality.
Well, the first and the strongest obstacle for almost any teacher is the lack of time. Really, most of the teacher are engaged and involved in many activities, starting from volunteering and ending with scientific works, so they just don't have enough time to plan and optimize the upcoming lessons.
Ideally, as a teacher you should:
1) Have planned ahead of time. You should be prepared all the time, right? Otherwise, as I said above, you'll not seem authoritative in the eyes of your students. Meanwhile, that will negatively affect their performance.
2) Have organized your lesson plans and activities by now.

But since you are reading this article, I'd take it as you are running out of time and you still do not know what to do in your next class and require time management for teachers. Well, don't fret; I'm successfully combining teaching and blogging writing essays for you using the ideas below:

1)Use online resources. Your ideas are great and yes, you can create your own boards, flashcards and other teaching materials from scratch. That is if you have time to buy your materials, draw, draft, cut, paste, and do it all over again. If you need materials for your lessons, there are various online resources that you can go to. With just a little research, you can find websites such as busyteachers.org , mediasmarts.ca and tes.com for time management for teachers. These websites are specifically developed to help teachers with time management tips to create their lesson plans and materials they need for executing their lessons. You can easily download flashcards, print them, and use them. If you do not have time for developing your own lesson plan, you can use their pre-developed lesson plans, and you are good to go.

2)Prioritize. What is the most important thing for you to accomplish today? Once you figure out your agenda, focus on it and adjust your activities and your classroom activities around it. In this way, you know that at the end of today, you have accomplished your goals for the day. Knowing your priorities can save you a lot of time. Start from the top of the list and work your way to the bottom.

3)Develop your timeline. The lack of time management skills is probably your main issue why you are always crunching time to get things organized. Create a realistic timeline. What are you expecting from your students? How can you assist your students in achieving your expectations? When you create your lesson plan, make sure to draft it in such a way that you are at least a day ahead of your schedule. In this way, if something comes up and you can't plan your lessons and activities for the next day, you already have a backup lesson plan waiting to be executed.

4)Ask for help and ideas. If you are drawing a blank, you can always ask for help from your co-workers or use the internet to find resources.

5)Delegate tasks. While teachers are considered superheroes it's important to know the time management for teachers by knowing your limits. It is not bad to delegate tasks. By doing so, you are freeing some of your time that you can use in accomplishing other duties that you would not have completed otherwise if your hands are full.
Teaching is not an easy task; I get it. However, you can make it easier by preparing ahead of time. Gather all your resources and do not procrastinate- because if you do, things will never get done. There won't be "better times" to do a thing you can do now! Procrastination may greatly slow down your career! Imagine how many things you would have done if you haven't been constantly distracted by things that actually, don't have any significance meaning in your life? The answer is "a lot", right?

Additionally, you can always make learning fun and interactive. If you really do not have enough time to plan your lesson, you can always:

1)Be creative. You can turn your day into a fun and interactive day. It can be a day of storytelling and games.

2)Loosen up a bit. Learning is not just about reading, solving math equations and other similar activities. It is also acquired through experience. Take your students outside the classroom and just explore. Again, be creative. Lessons outside is one of the best practices to refresh for both students and the teacher. Just one such lesson a week will give your group a lot of inspiration and power to reach new heights.

Take control of your situation, your classroom, and your students. You are the teacher, and you have the power to manipulate your situation to suit your needs. Ideally, in order to better manage your time, you should:

1)Get a chance to relax. Do not over work yourself. The more tired you become- the more scattered brain you will be. Take some time off to relax. I can safely say that relaxation is as important as work, or even more important! If you don't believe me, turn to the sports practices: an athlete that overdo on training will never will the upcoming competition. To be on the crest of a wave for a long time, you must have a good rest! Read your favourite book. Rejuvenate yourself so your mind is clear and ready for another day of work.

2)Do not overthink your job because if you do, you will make things complicated than they actually are. Sometimes things are much simpler than they think. Don't build obstacles in your mind! Make a subscription to trusted teacher's resources, so you have access to thousands of teaching resources such as materials and lesson plans. These resources will make your job easy.
Remember, there are tons of help that you can get online to help you manage your time better. Use it to your advantage.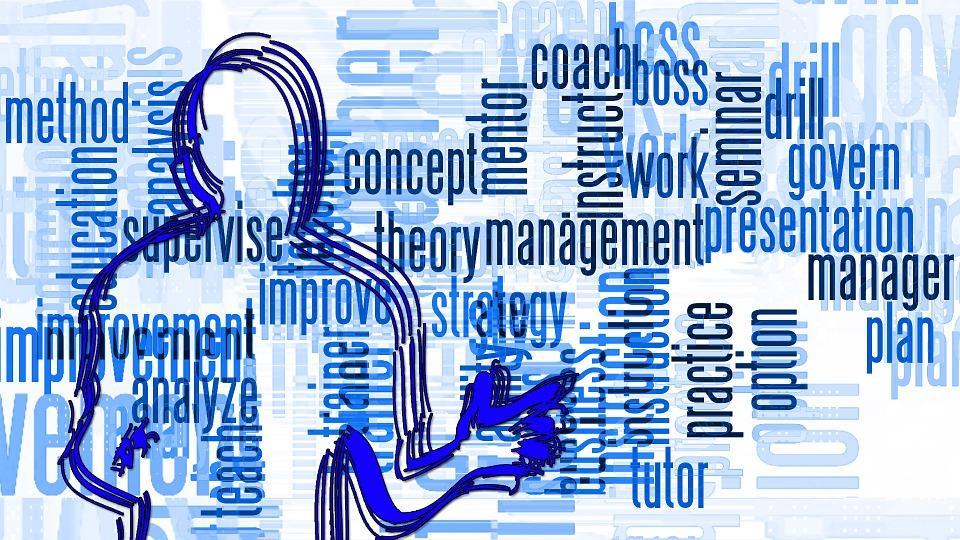 About the Author:

Lucy Adams is a former teacher, now working at BuzzEssay. Her primary passion is writing, so she would be more than happy to get your best writing suggestions. Supply Lucy with your ideas and get grounded papers in return. However, you can choose your essay writer that you like the most!