Surprising Health Benefits of Coffee

Coffee is a major source of caffeine for people around the world. As a beverage, it is known to help drinkers stay alert. Additionally, coffee contains almost 400 chemicals that include trace amounts of minerals and vitamins and tannins. While, it is not your regular health drink, it does have many benefits attached to it.


It seems to me that coffee is confusing. Some reports about it say it could lead to bladder cancer and spontaneous abortion. Others say it may keep cancer away. Most people will want to know definitively: is coffee good or an evil necessity? The answer might surprise many: one to three cups daily is actually good for many people. Others may safely enjoy as many as five cups a day! Here is why.


Coffee May Slow Aging

One of the surprising health benefits of coffee is that it may lead to a longer life. The well-known and long-running Nurse's Health Study recently published research that suggests women who drink more coffee tend to have longer telomeres.

Telomeres are to chromosomes what plastic tips are to shoelaces. They protect chromosomes from decay and damage. Longer telomeres mean cells are able to function normally for longer. In other words, aging slows down.

The Nurse's Health Study reports that the women subjects with higher total coffee consumption were found to have 'significantly...longer telomeres'. Note that for best results the study seems to suggest over three cups of coffee daily.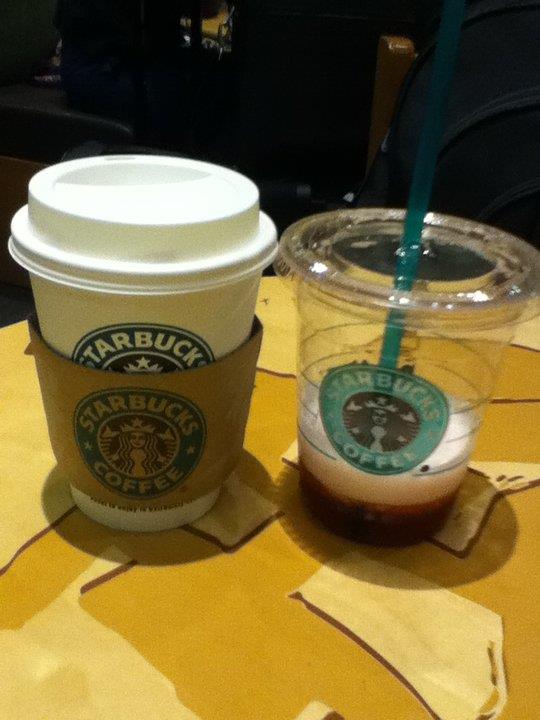 Coffee May Protect Against Parkinson's Disease

The Harvard T.H. Chan School of Public Health has been studying the link between caffeine and Parkinson's disease since 2001. For two decades, the researchers tracked the coffee consumption of 47351 men and 88.565 women. They also correlated coffee consumption patterns with the subjects' development of Parkinson's disease.

The results of the study showed that coffee drinkers had a lower risk for Parkinson than those who did not. Alberto Ascherio, who was the first author on the research report, is a professor of nutrition and epidemiology at Harvard. He and his team recommend 1-3 cups of coffee a day. Note that decaf will not work to lower risk since the protective effects come from caffeine.


Coffee May Protect Against Gallstones

This is a surprising discovery indeed since many of us have been led to believe that acidic foods like coffee irritate the gall bladder and could trigger gallbladder attacks. Gallstones could develop if the gallbladder became inflamed.

But recent studies suggest that coffee may actually be able to prevent gallstones. In the study, which was also conducted at the Harvard School of Public Health, nearly 89,000 women were studied for over twenty years since 1980.

The subjects were between the ages of 34 and 59. Those who drank around 4 cups of coffee a day had the lowest risk of developing painful gallstones that must be surgically removed. There has been other research that looked at men, and the results were similar.


Coffee may protect against cancer

Now we come to the big question. What about coffee and cancer? Time Magazine reported in June 2016 that WHO found very hot drinks to be 'probably' cancer-causing. This includes coffee. This study was an improvement on a 1991 study where coffee was found to be 'possibly carcinogenic'.

The latest research suggests that drinking three to five cups of coffee a day does not increase your chances of getting cancers such as pancreatic cancer, prostate cancer and breast cancer. In fact, coffee may lower the risks of liver cancer and uterine cancer.

The reason coffee has been linked to cancer in the past may be that researchers at the time did not account for the fact that many coffee drinkers are also smokers. The good news at present then is moderate coffee drinking is not cancer-causing.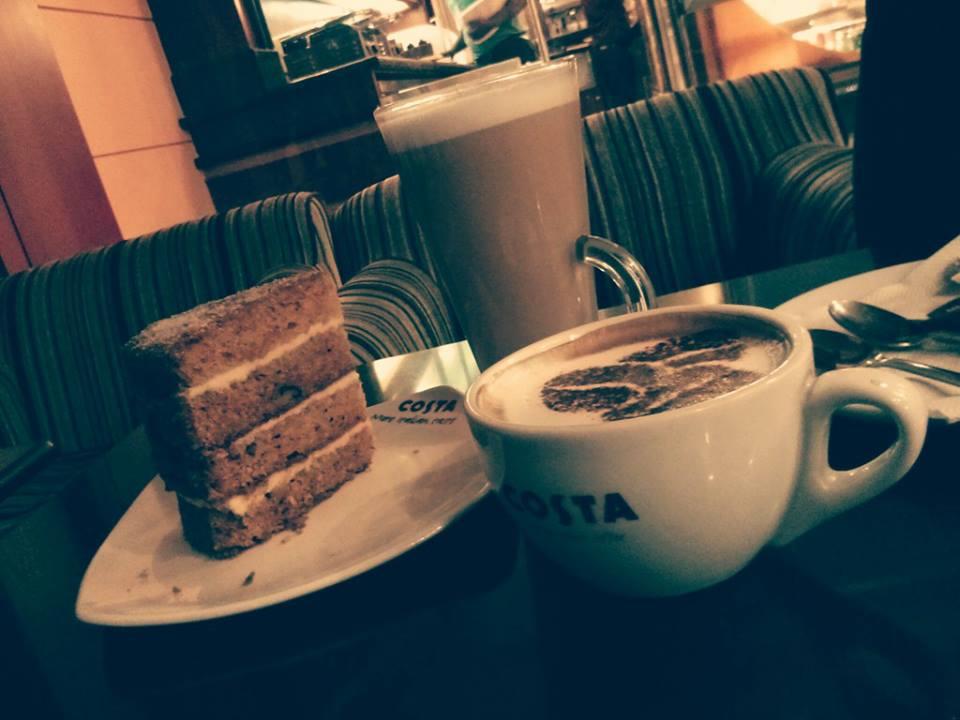 Other good news for Java lovers

If you love your daily morning brew of coffee, you will also be happy to learn that coffee may lower risk of a stroke, lower your chance of developing type 2 Diabetes and even possibly lower depression. All these are plenty of reasons to indulge in the guilty pleasures of your favourite specialty coffee.


Coffee improves mental function

Regular consumption fo coffee can be good for older people. A study that involved older folks revealed that coffee helped them think better and think quicker, improved their memory and improved reasoning. A parallel study involving women over 80 who drank coffee regularly showed them to perform better in mental function tests. Fewer incidences of Alzheimer's disease is recorded among coffee drinkers. The beverage is known to keep people alert and awake while stimulating the central nervous system.


The caveat

All this positivity does not mean unlimited coffee is the secret to eternal youth and perfect health. Earlier studies have suggested that moderate coffee drinking (about 3 to 4 cups daily) provides caffeine intakes of about 300 to 400 mg per day. This much intake does not seem to have any adverse effects.

However, avoid more than three cups if you are pregnant. Also, kids, adolescents, the elderly and people suffering from hypertension may need to be careful because of caffeine's potential for dramatically spiking blood pressure. Too much caffeine may also cause plasma homocysteine (which is linked to strokes and heart attacks).

As always, drink responsibly!