How to Prepare for IIT JEE When living outside India

Are planning to prepare for the IIT JEE and you are outside of India? Read this article to know about how to prepare for IIT JEE even if you are living outside of India.


Aspiring engineers across 9 countries have a reason to rejoice. Indian Institute of Technology (IIT) will now conduct JEE in; Afghanistan, Bangladesh, Sri Lanka, Nepal, Bhutan, Maldives, Singapore, UAE and Ethiopia, giving an opportunity for eligible foreign students to study in on of the top-ranked engineering institutes in India.
.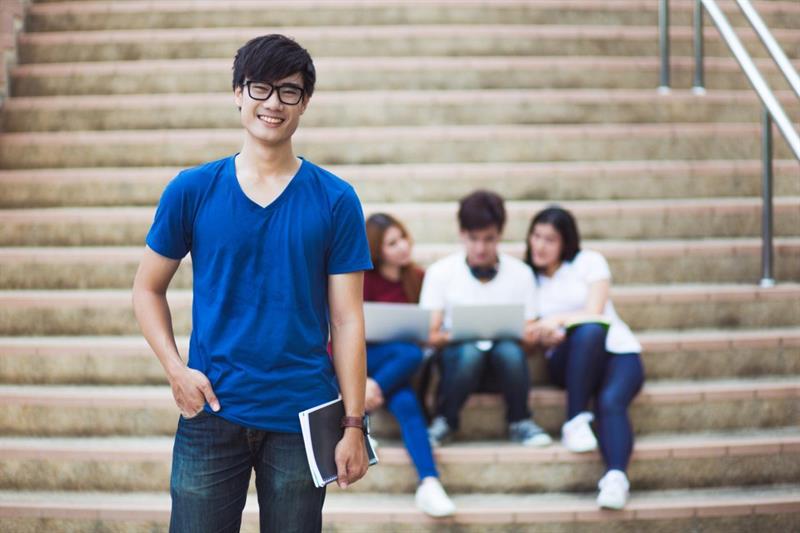 Being one of the toughest entrance exams, the right preparation for JEE is necessary. While there are many coaching institutes in India, getting guidance for IIT aspirants abroad might be a concern. However, the good news is, there's little to worry. There are several ways to help one prepare for IIT entrance exam when stationed abroad, IIT JEE online coaching, being one of them. Read on to know more.


Prepare through video lectures

JEE Advanced coaching institutes in India, like Aakash Institute, give the aspirants situated in a remote location, the access to online and recorded video lectures by their expert faculty. Those who enroll for IIT JEE online coaching, can refer to those lectures as many times as they want. Further, such online lectures also help students with better time management. As they don't need to commute every day to the coaching centre, they can utilize the time in learning new concepts. Online coaching is a great concept allowing students to learn from the comforts of their home and at their pace. The online coaching is also in line with the growing interest of teenagers all over the world, exploring the benefits of digitalization.


Enroll for practice tests online

Learning at one's pace is beneficial, but assessing one's development is equally important. Overseas students can enroll for such practice sets available online that will help them in figuring out their weak areas at the right time. The coaching institutes that allow overseas students to take part in the all India level test series, help them in having a better understanding of where they stand in the crowd of competitive aspirants for the JEE Advanced exam. Along with the mock test series and practice tests, they can also try topic based quizzes provided by the coaching institutes to broaden their knowledge horizon.


Get friendly with E-Books

E-Books can become a student's best guide in preparing for the JEE Advanced test in a planned manner. Many coaching institutes offer their own E-Books compiled by their faculties. Such online study materials can help in having a better understanding of every chapter in a simplified manner. Along with faculty-specific E-Books, students can also read other such books that are available online and are referred by the teachers in India. For better understating of every concept, they can buy the study material for a chapter, subject or module from institutes like Aakash which provide online JEE coaching as well as study material.


Ask doubts to experts online

When students study at their pace, they have doubts that need to be resolved quickly. After all, every minute counts during the preparation time. Online doubt clearance sessions by JEE Advanced coaching institutes help one in getting the answers from experts even if stationed far away. Further, they will not get stuck at any stage of the preparation.
Getting into premier institutes like IITs in India is the dream of aspiring Engineers not only in India but also in countries across the world. Now that the entrance door is open to students in nine different countries, why let the opportunity go in vain. Enrolling into a reputed coaching institute like Aakash which provides online JEE coaching through Aakash iTutor can be the right step in securing a seat at a premier institute like IIT.