How to Decide The Ideal Health Cover to Offer to Your Employees?

It is necessary to keep an efficient workforce for any business. Read our article to know how to decide the ideal health cover for your employees.


The present competitive world makes it necessary to retain the efficient workforce which is the main reason behind the success of any organisation. An employer is deemed solely responsible for the security and satisfaction of eligible employees. He needs to ensure proper work conditions and facilities to motivate the workers to put their best efforts in every project. Insurers offer various group insurance policies to help the employer achieve employee satisfaction. One of the most important policies being availed by the top companies in India is Group Health insurance policy.
This policy covers the medical and hospitalisation expenses of the employees and their families. Thus, reducing the burden on their personal savings. It also enables the employer to remain in the good books of the employees and reduce the rate of attrition.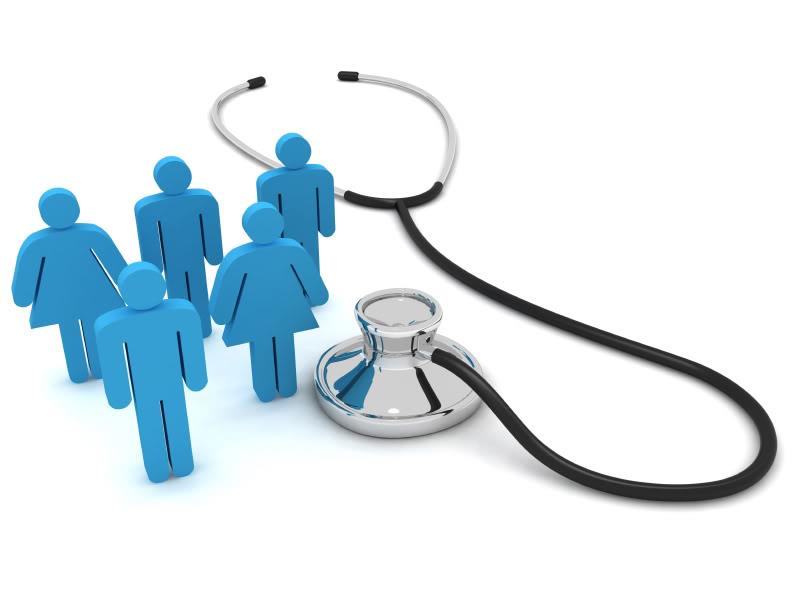 With the increase in the knowledge and resources to choose from a variety insurance policies online with reduced paperwork, more employers are trying to avail group health covers for the employees. But, selecting any insurance policy can be a tedious job especially if you are taking it for a group with many people with different requirements and preferences.
How do you ensure as an employer that the mediclaim policy opted by you is ideal for your employees in the form of the provisions offered? It is also necessary to make the right decision regarding the kind of provisions chosen so that you may not end up paying an extra premium for the benefits which are of less or no use to your employees.
You can base your decision on the following factors:

A. Type of organisation



The standard of living of the majority of your workforce will affect the sum assured of the policy chosen by you.


For example, a manufacturing firm or a construction company consists of workers; most of whom find it difficult to bear necessary personal expenses.


In such a case, it is feasible to avail a group health policy with a higher sum insured to ensure financial as well as health security to the workers.


So, the status of living is a major factor to consider while availing a group health policy which is generally dependent on the type of organisation you own or manage.
B. Medical Requirements of Employees


You can get a form filled by all the eligible employees to have prior knowledge of their health needs.


This will help you as you might be able to recognise whether your employees need more cover for routine medical expenses or for emergency situations.


You can divide the health cover accordingly in this manner.
C. Marital Status of Employees


If the majority of workers are married, it will be feasible to opt for a greater maternity and post-natal baby care in the group policy that you avail.


It is also feasible to keep it as a basic part, but if it is one of the main requirements of most employees, then you can make it a crucial part of the cover as well.


This will also depend on the average age of the employees of your organisation.


If you have a considerable percentage of young employees, make the maternity cover with a higher limit but, if the employees are already settled and do not require maternity expenses at all, you can keep the minimum limit.
D. Kind of Family Requirements


The kind of family that your employee has also affects his/her requirements.


Some of the employees might need cover for parents as well. In such cases, you need to ensure which critical illnesses to include in the policy.


In case most of the employees need cover for only themselves or for spouse and kids, it is feasible to keep the policy with limited critical illness cover and with a higher medical expense limit.
E. Lifestyle of The Employees


The lifestyle of all staff members cannot be similar. But, you can still get an idea regarding whether your employees indulge in smoking or drinking. It can also be known whether they attend wellness programmes or exercise to keep themselves fit.


This will enable you to include the illnesses in the group cover accordingly.


You can also seek the help of the online insurance brokers, who will not only assist your decision making but also will help you in filing your proposal, claims if necessary, and have 24x7 support.