Tips on essential items to take along when travelling to India

There are a few items that must be in every traveller's baggage when travelling to India. Items that are essential for your safety, comfort and convenience. This list provides the absolute must haves in your baggage. Read on to know what you need to bring with you on your trip to India.


Everyone I know who has visited India has been intrigued by the country's diversity. It is a cultural shock for most, as they are ill-prepared for what greets them. The traffic, the hordes of people, the noise, and the dirt, not to forget the pot-holed bumpy roads and of course the overall chaos had them utterly amazed. They could not fathom how we live with so much happening around us. Most were disappointed because there were no elephants on the streets or snake charmers at every nook. Surprisingly, despite all the advancements we have made, India still remains the land of elephants, snake charmers and the maharajas, in the eyes of the world. (That is a myth that needs to be debunked.) And yet, no matter which part of this vast and beautiful country people visit, they take home some fascinating memories.

If you are planning a trip to India come prepared for the unusual and take back wonderful memories. To ensure you create beautiful memories of your visit to India you will need to safeguard yourself from unexpected problems and make a conscious effort to make your trip both comfortable and safe. So, here's a little guide that will probably be of use. It contains a list of things that you need to bring along when you visit India.

For a first time visitor, it is often difficult to know what to bring along to India. Major cities such as New Delhi, Mumbai (Bombay), Bengaluru (Bangalore), Chandigarh and Chennai (Madras) have pockets that cater to the expatriates. However, these places are few and far between and difficult to locate, if you don't know where to begin looking. Smaller cities, towns and villages will probably not have most of the stuff you could take for granted, in your country. So, this advisory is intended as a travel guide to India. You should know what to carry with you when you travel to India.


Sunscreen

The sun in India can be very sharp. You would want to get a nice suntan, but sunburn no! I suggest you pack a heavy duty sunscreen with high SPF & UVF because you are going to need it. You'll be glad I gave you this tip. It's not that you don't get sunscreens in India; you do, but remember they are meant for Indian skin, and will not be suitable for your skin type. Prefer water-proof sunscreen to regular ones, as weather conditions in India can get hot and humid and normal sunscreen protection would not last long.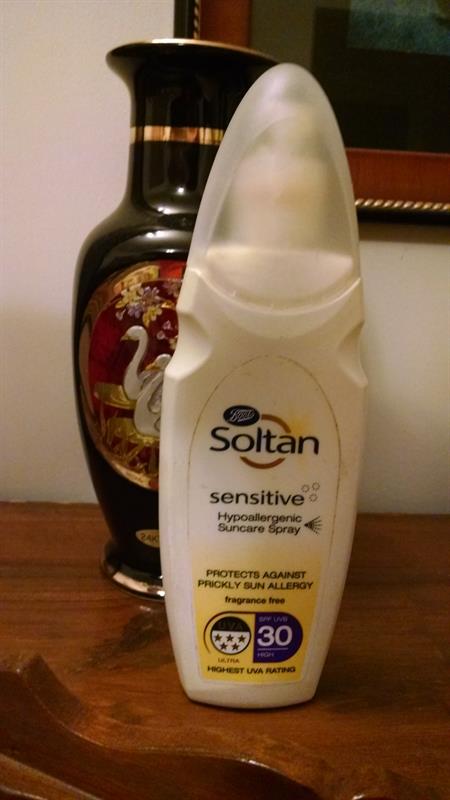 In case you forget to carry along one you can always walk into a departmental store and pick one of the Indian brands. Here are a few reputed brands that can be trusted -


Lotus Herbals Safe Sun Intensive Sunblock Spray SPF 50
Kaya Sweat Proof Sunscreen – SPF 30
Shahnaz Hussain Nano Sun Block – SPF 60
VLCC Hydrophobic Sun Block Lotion – SPF 50
After sun lotion

A good after sun lotion is also a must as it can hydrate your skin and keep it moisturised. It will also fight the after effects of sun exposure that you might develop and prevent sunburn. After-sun lotions have a cool and soothing effect on the sun burnt skin. After-sun lotions aren't easily available in India, but you could try any of the Aloe Vera based creams and lotions.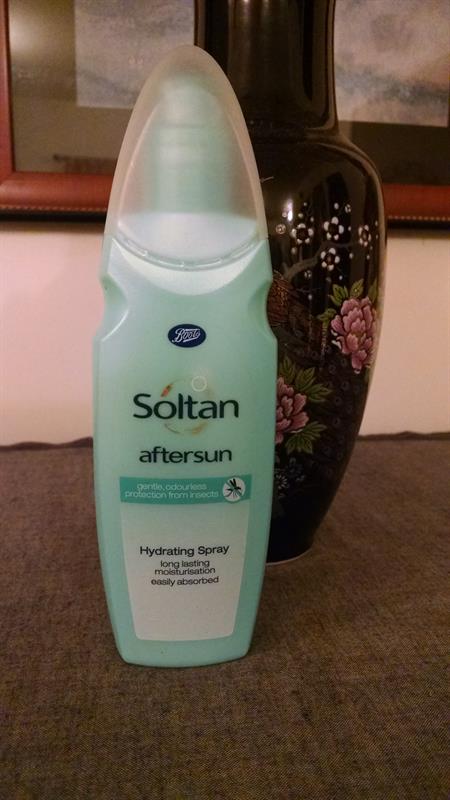 These are herbal products, and are gentle on the skin -


FabIndia Aloe Vera Soothing Gel
Boots Essentials Aloe Vera Gel Moisturiser
Banjara's Aloe Vera Moisturising Gel
Toilet paper

As silly as this might sound, toilet paper must be in your bag, especially if you are travelling on a budget and would not be staying in posh hotels and resorts. You will be surprised that there is no concept of toilet paper in India, and only a very select elite crowd uses this toiletry. Though toilet paper is available in the country, it might not be of a ply that you are used to or not be as soft as what you use. If you'll be staying in luxury resorts and/or star hotels you can be assured of a toilet roll in the bathroom.


Chewing gum

Get your supply of chewing gum as the ones you get in India are not as strong or as flavourful as the gums elsewhere. There is also a limited choice of flavours available and you will find it difficult to get one of your favourites in the country. The various mint flavoured gums are not strong enough and while international brands are easily available the flavours are not as strong as what you'd perhaps prefer.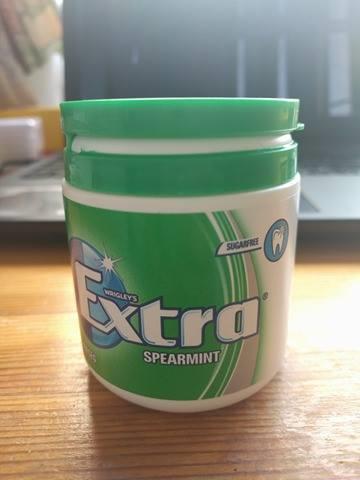 Orbit, Mentos and Wrigley's are generally available at kiosks on the street, but like I said they aren't as strong.


Tampons

If you are a woman you'd like to carry tampons along. Tampons are not easily available in India. So bring your own along. You will find that regular sanitary towels are not as absorbent as what you get in your home country. Consider carrying these along too on your trip.

Whisper, is the brand that I would recommend, in case you forget to carry along sanitary napkins. It's the best in the Indian market. There are different variants available and are easily available at medical/pharmacists/chemist stores and departmental/grocery stores across cities.


Bug repellent or insect repellent

Mosquitoes are a menace that you will have to deal with. Then again, your air-conditioned accommodation would perhaps not be infested with these little pests, but you will require protection when you are out. A mosquito repellent spray can be effective, better still getting a few of those 'Mosquito Repellent Bracelets' which would be more practical.

Get ones that protect you from not just mosquitoes, but other bugs as well. Though bug bites are not common in cities, the same cannot be guaranteed if you are headed to the jungles or the desert or remote villages.

You do get mosquito repellents in India and these can be picked up at any departmental/grocery store. Popular brands are -


FabIndia Mosquito Repellent Spray with Natural Oils
Odomos Mosquito Repellent Cream
Good Knight Mosquito Repellent Cream
Himalaya Herbal Mosquito Guard
Water purifier tablets/personal water purifier

These should be on top of the list. Clean water is what you will need to keep you from catching stomach bugs. Bottled mineral water is available freely in India, but you need to be sure what you are buying is as pure as advertised. It is always prudent to safeguard your interest and carry a strip of charcoal tablets or other portable water purifiers.

As stated earlier, all high-end places can be trusted for clean drinking water. If you do need to buy water, make sure you make the purchase at a large store, rather than a small roadside shop selling wares at touristy locales. You can never vouch for the purity. There are quite a few brands that you can trust, which include -


Kinley
Bailey
Tata Water Plus
Bisleri
Aquafina
Himalayan
Hand sanitizer

Considering the amount of travelling you'll be doing a hand sanitizer in your backpack is a must have. You don't want to be contracting a bug and falling ill and spoiling your holiday. Like most other items, you can buy hand sanitizers in India as well. Below is a list of sanitizers by reputed brands, just in case you forget to include one in your 'must carry' items.

Himalaya PureHands Hand Sanitizer
Dettol Instant Hand Sanitizer
Godrej Protekt Hand Sanitizer
Lifebuoy Total Hand Sanitizer
Universal Adapter

I advise you to bring along a universal adapter as well because it is one handy little gadget. A universal adapter like the one marketed by Samsonite can be used in over 150 nations including India, the US, the UK, Australia, Europe and more. It also has 2 USB ports. It comes in really handy, especially when you have just a couple of plug points and need to recharge a whole bunch of gadgets.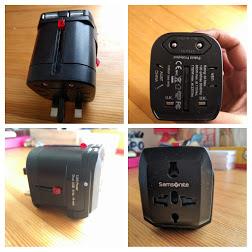 Samsonite products are available in India, but you'll have to search for a store that sells them. It's best you pack one in your suitcase.


Sleep masks or eye covers

Don't throw away or leave onboard sleep masks that your airline gives you. These come in handy during long hauls, by road or train when you want to catch a few winks. If you are flying economy then you will need to buy one.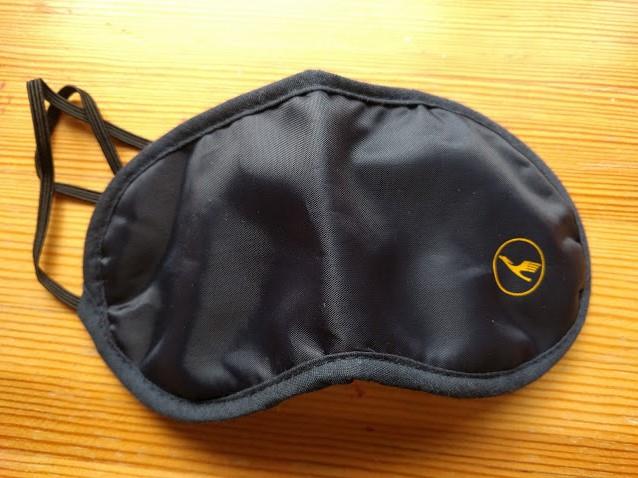 Ear plugs

If your airline gives you a complimentary bag with ear plugs in them, be thankful, for you just might need them in India. If you are booked in a budget hotel the chance of it being in a noisy part of a city is high. You will be surprised at how noisy a place can get. You can either get up and soak in the culture or push the earplugs into your ears and go back to into slumberland.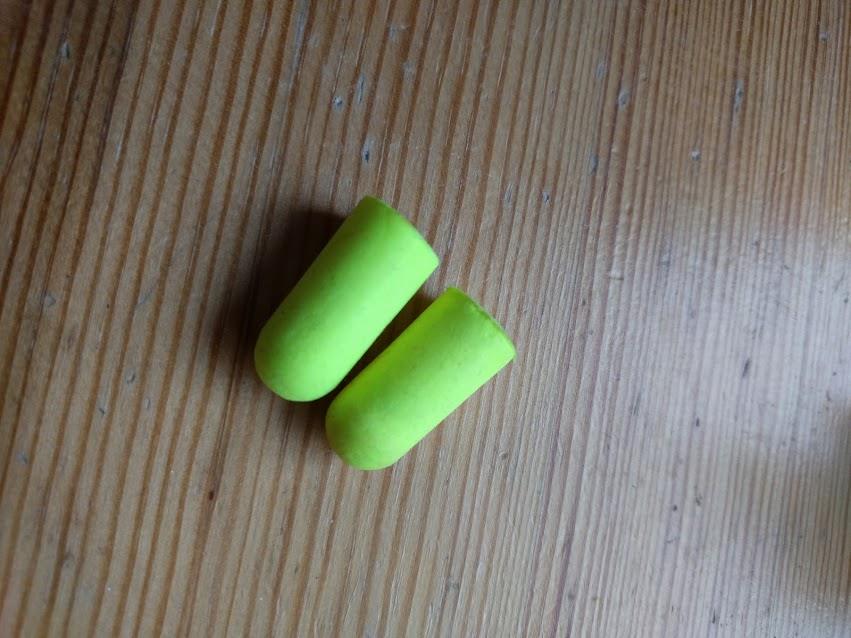 Language guides

You might want to pick a language guide before you arrive at the country. The locally available guides can vary in quality; the translations in some might be far from perfect. You don't want to be embarrassed, using improper phrases or words.

Some of the products mentioned above will be available only at exclusive outlets. Products by FabIndia, VLCC, Shahnaz Hussain and Kaya are generally sold at their own stores. These are herbal products. The rest of the items can be bought at any retail outlet.