Highest Paid Engineering Jobs in the World

Engineering has been and continues to be one of the most in-demand career choices. Getting a job in today's highly competitive world is not easy. Read to get more details regarding the present world scenario in the field of engineering.


Each year, India gives the world some of the best engineering talents. Engineering being a diverse field, undoubtedly is one of the most in-demand and lucrative career choices. One of the many reasons behind it is the handsome pay package that engineers are offered. The availability of multiple job types and engineering disciplines keep the title always in demand. However, many aspiring engineers often face confusion when it comes to deciding which branch or specialization would attract a handsome pay.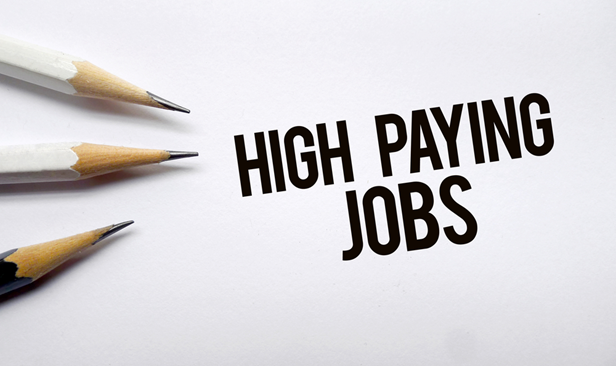 To become an engineer and have a successful career in the field, one needs to have a degree in any particular engineering stream. Getting a job that offers both job satisfaction and a hefty paycheck every month, requires immense focus and dedication from an early age. As easy it may sound, getting the preferred position calls for a lot of hard work and brainstorming. The competition has increased drastically in the past few years and leaving any stone unturned may land you in professional trouble.
Here is a rundown on most high paid engineering jobs in the world. The list is based on various factors including stability, job opportunities and most importantly the remuneration offered. Take a look!


1.Petroleum Engineering

Petroleum engineering is one of the best engineering courses in the world. The future is full of opportunities and challenges while the remuneration is beyond imagination. Being number one on list of highest-paid engineering jobs in the world, petroleum engineering gives one a future full of challenges and opportunities that help grow big. After completion of the degree, whether you want to work for an oil company or as a researcher for any academic institution, the choice is yours.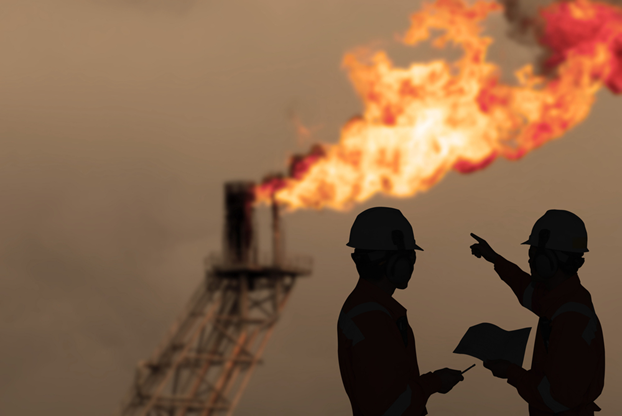 2.Aerospace Engineering

Designing missiles, satellites and aircraft is the primary job function of aerospace engineers. From applying principals of physics for designing to developing new technologies for defense and aviation, an aerospace engineer needs to have in-depth knowledge about every aspect of the field. To become an aerospace engineer, one needs to have more than seven years of experience in the field with an allied engineering specialty or a degree in aerospace engineering.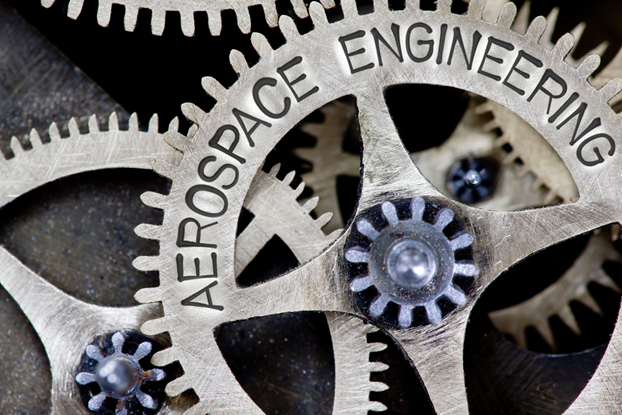 3.Chemical Engineering

Chemical engineering is one of the best engineering courses for those who love playing around the principles of biology, physics, and chemistry. From finding solutions to some of the major world problems including energy demands and pollution to developing new chemical manufacturing processes that work efficiently without causing harm to the environment, a chemical engineer must be able to deliver accurate results within the given timeline.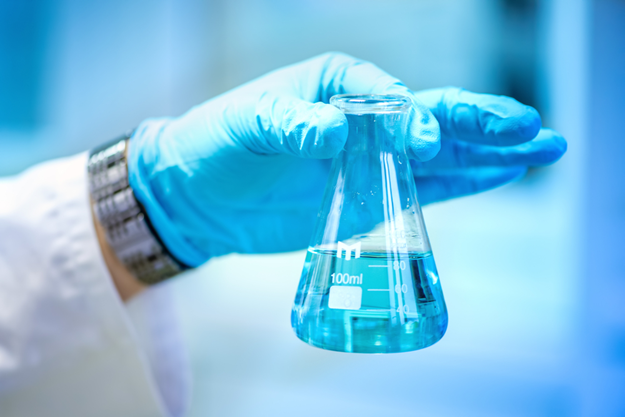 4.Nuclear Engineering

Nuclear engineering is nothing but complex. To be a successful nuclear engineer one needs to have strong and advanced knowledge of nuclear engineering principles. Nuclear engineers design, test, and model the nuclear plants and drive the project further so that the fuel is efficiently transported and stored in the nuclear plant for years. The demand for nuclear engineers is high even in those countries that don't use nuclear energy.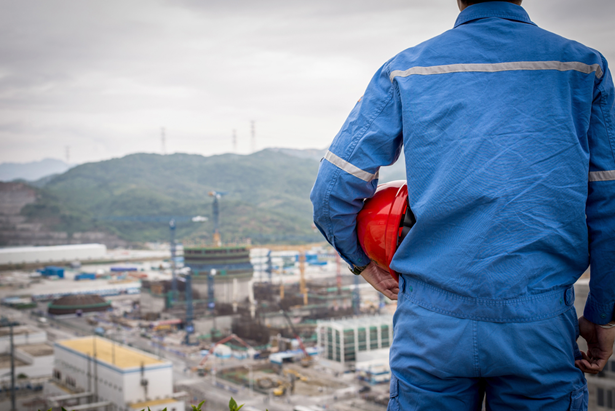 5.Civil Engineering

With the boost in the real estate industry, civil engineering has become one of the most in-demand engineering branches in India. Dealing with infrastructural development regarding national level infrastructural projects, residential and commercial projects, civil engineering is one of the most rewarding jobs. With options open for both private and public sector, civil engineers have a bright future in almost all parts of the world.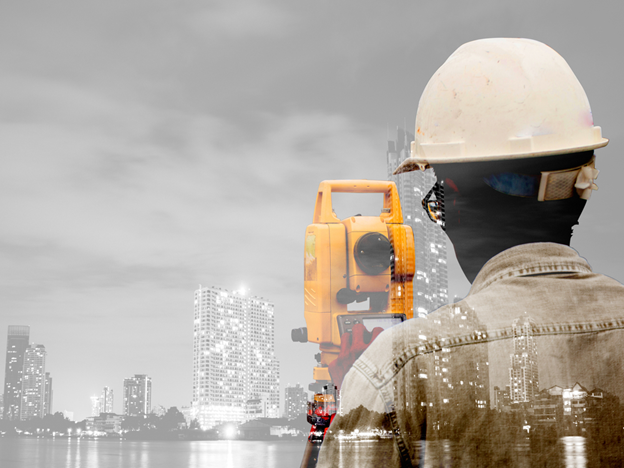 6 Mechanical Engineering

One of the oldest engineering domains, mechanical engineering has a lot of scope in the mining, automobile and steel industries. Mechanical engineers in India find amazing job opportunities in the public sector as compared to private sector. From the National Highway Authority to the Indian Railways, qualified and trained mechanical engineers are hired across the popular public sector industries at a hefty package every year.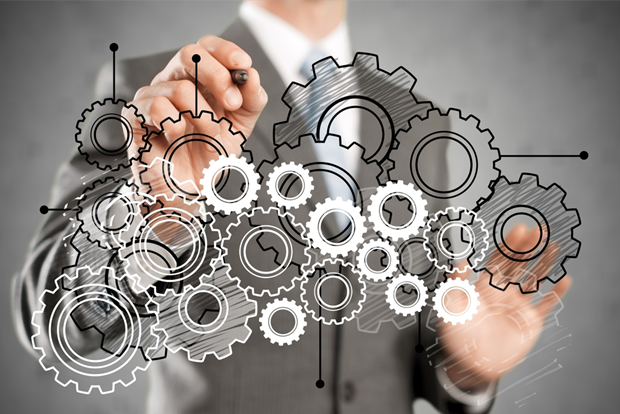 To conclude, the growing demand for engineers in various fields is opening new avenues for aspiring engineers. Students who are great at problem-solving and take special interest in science and maths can have a great career in any of the engineering fields. With determination, performance and years of experience, they can surely have a position and a job that ensures a handsome pay every month.