Aspiring Doctor? Here's How Time Management Can Help You

Are you looking for Time management tips for NEET Examination? This article share tips to reduce stress and helps to aspire your success.


"Managing your time without setting priorities is like shooting randomly and calling whatever you hit the target" – Peter Turla
Time is one of those powerful and precious things that can make or break someone's future in a matter of seconds. Having said that, in today's competitive world, it becomes imperative to take control of time before it takes control of you and your future. To put in simple words, Time Management is a simple process of planning and organizing the time between specific activities. Better management helps one work harder and smarter at the same time. So, if you are an aspiring doctor and taking up NEET coaching online, here we have listed a few reasons why time management is crucial and how can it help you. Take a look!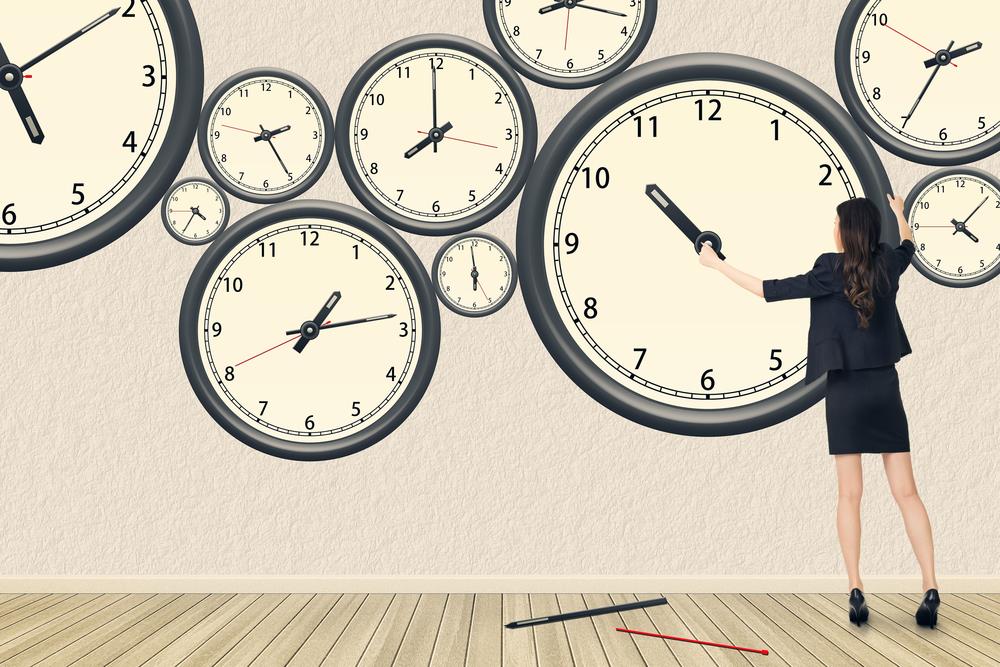 It's a Limited Resource

Considering the vast syllabus of the NEET entrance examination, you need to slice those 24 hours in a way that it becomes highly effective. Divide the day in a way that it can easily cover all that is planned and you also have enough time to revise what you studied in a day. If you want to rise, you need to nail the art of managing this limited resource.

It Helps You Accomplish More with Less Effort

The moment you learn how to take control of the time you have in hand, you will instantly improve your ability to get the work done on time with less effort involved and more focus. With increased focus, you'll not lose momentum and become efficient enough to perform in the upcoming examination.

It Improves the Decision-Making Ability

The vast syllabus and a number to study aids can leave you often confused in prioritizing the tasks. However, with great time management skills, you can easily make better decisions about how to schedule the entire day so that it becomes effective. Also, you will easily be able to eliminate the feeling of being pressurized and "less time in hand" by honing at time management skills. You'll start to move from one task to the other quickly as the day passes.

It's the Key to Success

Emphasizing on the fact that time management is the ultimate key to success, it will not be false to say that it allows you to take control of your life in many positive ways. With each passing day, you will be able to make more sound decisions, have more control over situations and your efforts will prove beneficial.

It Reduces Stress

With effective time management, you will be able to beat stress like a pro. When everything and all the stress causing situations are in full control, you'll no longer feel stressed about the completion of the syllabus, and you will easily be able to meet the deadlines set by you. In addition, you will have a clearer picture of the goal and how you plan to achieve.

It Gives You Time Out to Relax

We understand that the NEET syllabus is vast and wide, but, engrossing yourself in studies 24 hours a day is not a good practice. Like everyone else, you also need some time to relax and unwind. With effective time management skills, you will easily be able to give your mind and body the time it needs to unwind. Making sure that your mind is at peace (without any tension about the syllabus) at least for an hour in the day will prove fruitful for you in the future.

It Makes You Disciplined

Self-discipline is highly valuable when you have opted for NEET coaching online. With time management skills, you will leave no room for procrastination. As time passes, you'll get better not only at time management but also in disciplining day and yourself.
Now that you have a clear idea of how time management will help you in scoring well and getting a step closer to your dream of making it big in the medical field, it's about time that you start getting at it. From taking help of your parents to fellow aspirants, you can do it all to manage your time well between studies and unwinding throughout the day.