How to Teach a Dyslexia Child

This article helps you to get more knowledge regarding the teaching of Dyslexia Childrens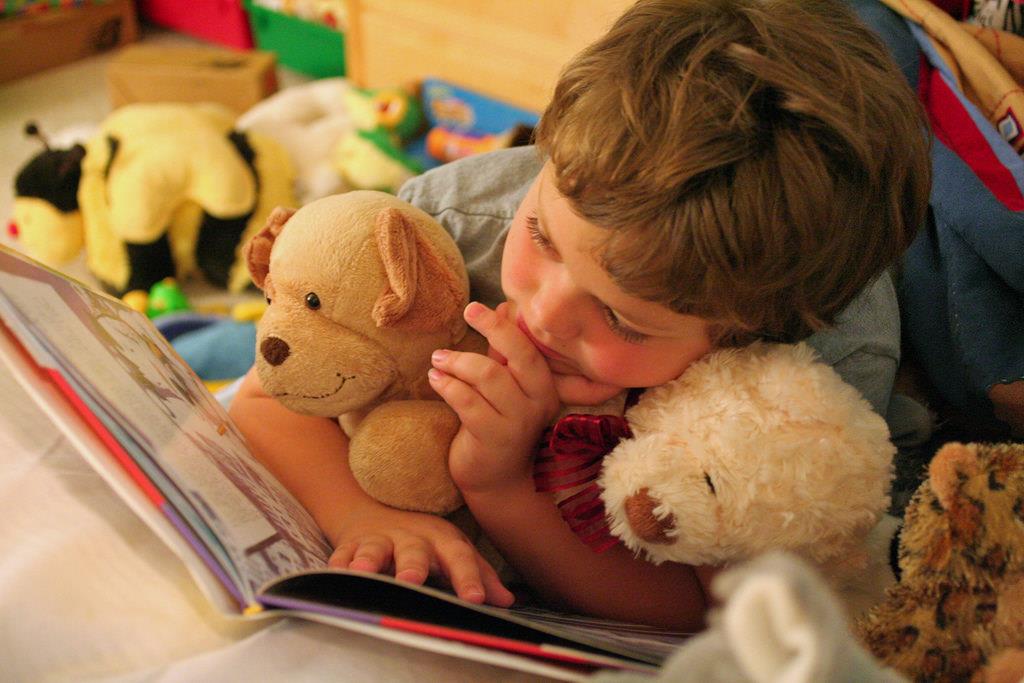 Difficulty in reading and learning has a huge impact on a major portion of the population; even Dyslexia affects 5-15% of population alone. Non-cooperative teachers who are unable to comprehend the indications of difficulty in learning keep on blaming the child without knowing. If a child can read well but his academic performance is not up to the mark, or if he is unable to repeat the words he spoke a day correctly before, then he is regarded uncooperative. A child's difficulty in learning can be intensified if he is in the hands of untrained teachers.
Few social speakers and trainers indicate to a linkage that exists between a deprived socio-economic area and a non-school going attitude. Education is something more than cracking jokes, creating laughs, playing around and being among the non-learning compeer group. However, trainers from the world of specific learning difficulties or differences often regard this attitude as more of a defence mechanism that hides an inability to read or spell.

Recognizing Dyslexia in the classroom

There is a child who is bright, brilliant, agile, sound but he has to put in much effort during reading, writing, and spelling and feels ashamed when he is asked to read something in front of the class. We can consider him a 'boy' as male individuals are more affected by this learning difficulty, and often those males who are sinister. He doesn't want to expose his difficulty among his companions. He never wants to be fooled at by them or being called as a dunce or deadhead, so he has to make himself up and act in the class.
Saying him repeatedly that he is not working hard, embarrassing him in not being able to speak properly or noting down the work from the board, giving him a number of assignments as a punishment because of not being good at spellings, will end up with your own self-satisfying sermon. An explicit case is of a child, whose apoplectic mother said that how destructive it was for her son with Dyslexia, who was remarkable for P.E. and sports, but he couldn't perform well in his P.E. exam due to lack of learning. This is a merciless satire, and it explains that in some cases teacher's awareness can play a significant role in lifting the Dyslexia support for parents.

It's suitable to highlight the brilliance of students with the inability of learning and their ability to learn is not questioned. It is their hard work and struggle that can be influenced by an incapacity to deal– which is, learn from – panorama of the cultural learning process. This is the reason that experts prefer regarding it as "learning difference" than "learning difficulty".

Dyslexia friendly teaching

Most of the students face real hardship in learning when being taught by same cultural methods. Whereas "Dyslexia friendly" overture is workable for all. This may cover teaching with multifarious techniques, making things easy for them to learn by repeating those words time and again can make child's learning easier and fruitful. Every child has various abilities and inabilities, and this will lead to corollaries in which the child is at pace in learning.
After debunking the word, the dyslexic student may focus on the configuration and frame of each alphabet, drawing his point of focus away from the teacher. A child who has difficulty in memorizing
may only be able to plough a small word or part of a phrase, which may lead to slow working problems. In this way when the child can understand that short part of the phrase and then looks up to proceed further, he finds nothing on the board as the teacher has effaced the previous data and moved on because too much time has passed.