Hacking Knowledge: Tips On How To Learn 10x More Effective

This article helps you with excellent tips for making your studies much more effective and easier without any stress. In this article, there are 10 important tips that may help you to achieve and improvise your studies especially based on results.


Studying at school or college can be challenging for many people. However, you can make the process easier and more effective if you understand how to do it correctly, and this article is aimed at helping you as below you can find the top ten tips on how to learn effectively!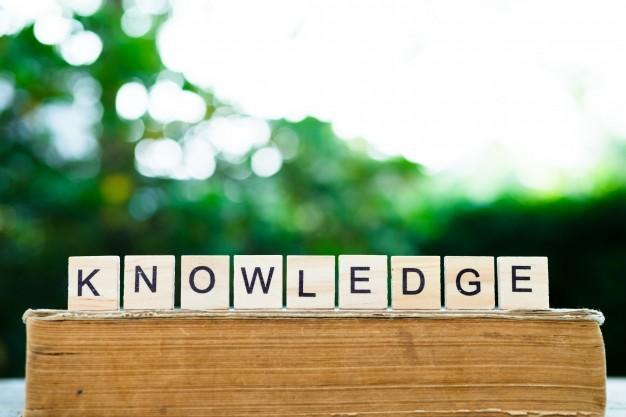 How To Learn More Effective?


Reduce stress and depression. Stress and depression can reduce the ability to memorize information and thus, make the learning process more time-consuming and much less efficient. To reduce stress, you should take a good care of your health, don't skip the meals, get enough rest, and have some leisure time every day.


Get enough of sleep. It is a proven fact that our brain and body needs to get enough rest every day in order to function well. Besides, sleep can help you focus better on a particular problem, so whenever you feel like you need to have a break – try to take a nap, and you will be surprised by how effective you can be afterward.


Go for walks. Going for a walk is a perfect method for releasing the creative potential of the brain, while fresh air has a positive influence both on our body and brain. Thus, going for a short walk around the neighborhood can be very useful if you strive to learn more effectively.


Motivate yourself. Why do we lack a desire to do homework or study? As a rule, this is due to one of the following reasons: tiredness or lack of motivation – that is why it is important to define for yourself why you need to study. Set clear goals and always keep them in mind to stay motivated all the time and this will make your studies much more effective and even simple!


Don't be afraid to ask for help! From time to time everyone needs a helping hand, and it is important to realize that if you feel the need for support – there is nothing wrong about asking for it! Thus, if you ever need some expert academic assistance – don't hesitate and turn to a service like EduBirdie, this will save you some time, recover your energy, and refresh your mind!


Challenge yourself. People are often more intelligent than they think. Thus, whenever you are about to give up on everything and admit that you can't handle a particular problem – rest and give it another try! Challenge yourself, and you will be surprised by the abilities of your brain.


Be persistent. Many of you ever heard the words of Thomas Edison "Genius is 1% inspiration and 99% perspiration" – that is something that you have to keep in mind all the time! Do not think of studying as of something terrible or overwhelming and always bear in mind that is one person can learn something, others can learn it too, it only requires some time and hard work.


Rest before exams. This is an obvious advice, but not always students listen to it. Spending all night before the test learning the material of the course is a bad habit because you will not learn everything in one night if you don't understand the subject – just review the information and have a rest to let your brain prepare for the test!


Learn by yourself. Often, teachers can't give you all of the necessary data and assistance. That is why self-education is so important –if your teacher didn't give you information on a particular topic, learn it yourself. Do not wait for someone to teach you!


Stay engaged and interested. Often students get bored if they already know a particular theme or are better versed in the subject than their classmates and that is why staying engaged is important! Participate in the lesson – give answers, ask questions and take part in discussions to share your knowledge and learn more interesting information yourself!


Never Stop Improving!
All of these tips will help you increase your effectiveness fast and easily, but there are many more tricks that will also come in handy. This is why you should never stop improving and learning! It requires time, and efforts to study more effective but all of the hard work and dedication will be paid off, so do not give up and go towards your goals!
BIO:
I'm a young freelance writer specializing in psychology, education, technology and business. Currently I offer my help at Edubirdie.com as a content writer. I have many other interests and enjoy sharing them through my written words.
I have a B.A. from New York University. Please follow my twitter to know about my recently published posts.