Application Essays: Why You Should Personalize Them?

In this article, learn how to personalize application essays. If you're applying to international MBA programs without personalizing your essays, you won't stand out. In fact, it'll show lack of interest on your part.


Getting into top international MBA programs is extremely tough. Most applicants have outstanding credentials – marquee organizations in the resume, prestigious undergrad degree, loads of international experience, high GMAT score and GPA, and so on.

Amidst such tough competition, you need to squeeze out every ounce of advantage you can. One such comes from personalization of your essays, and anyone can take it.


What is personalization of essays?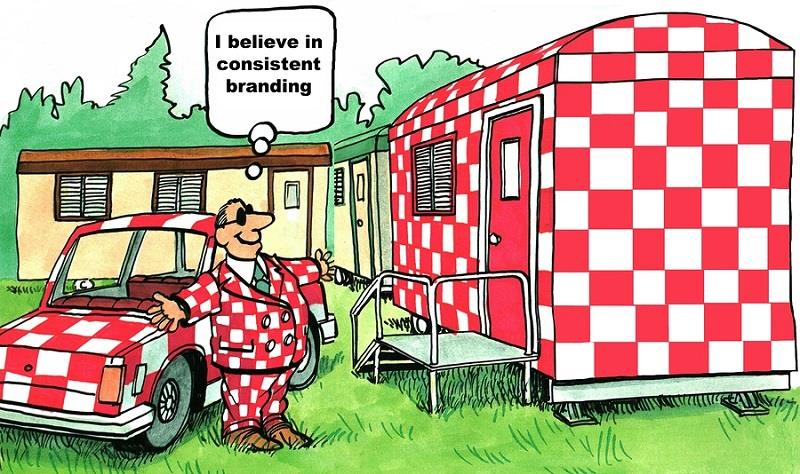 Imagine you're attending a conference. There, in one of the breaks, you spot a celebrity speaker, and you approach him to get few minutes of air time. But the problem is you are not the only one. Others too are jostling to speak to him.

You see one person after the other breaking into a spiel, talking about their organization's work, which the bemused celebrity hears from one ear and expels from the other. However, you adopt a different approach. In a minute or two you get, you speak about how you've benefited from their blog or views and what synergies you see between your organization and him.

What's the difference between the two approaches?

The second approach shows that you've done your homework. You know what exactly the celebrity has done – specifics, and not generalities – and what can be the common ground. This approach is more likely to attract the attention of the speaker than dozens of plain vanilla, impersonal spiels.

You can also call the second approach as a personalized approach, and it can, well, be translated to B-school essays too. For essays, it means that you need to show at a deep level why you're interested in attending the specific program you're applying to and what resources you plan to utilize at the school to meet your career objectives.

We'll come to the specifics of how to personalize later in the article, but let's first look at what's the take of B-schools on personalization.


How do B-schools take personalization?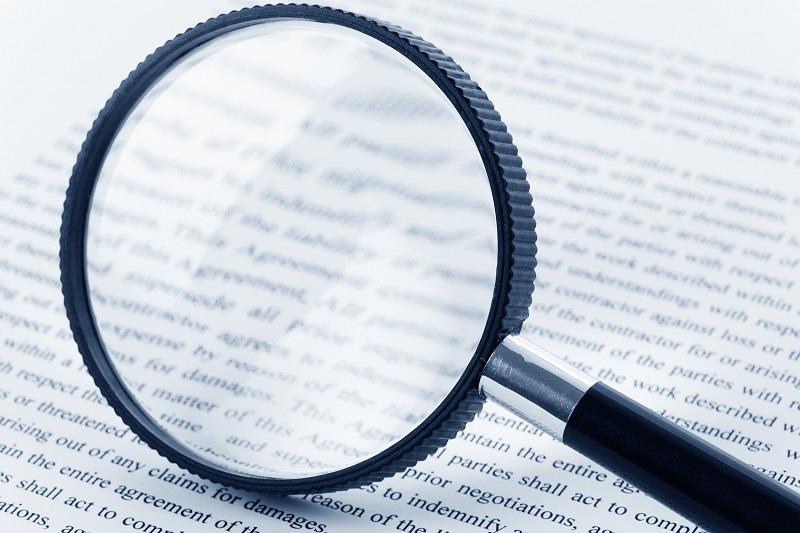 With so many applicants vying for few spots, B-schools, besides the credentials of the applicants, also look at the interest the applicants have shown to learn about their program. (Recall the example of celebrity speaker we covered. He is likely to pay attention to someone who has tried to know him and his work at a deeper level.)

How do B-schools know you've taken interest in learning more about their offering?

One, some of them track your interest level through the outreach you do in attending their events. You can attend their event if it is held in your or a nearby city. (Few also visit campuses, which may not be possible for most.) You can also learn more about the school through interactions with current students, admissions office, alumni, webinars, and online chats. Many schools track your participation, which is an indication of your interest in the program.

To quote an article in Bloomberg, giving a peek into the MBA admission process:

"… Fuqua is one of a growing number of schools around the country that employs software to track "demonstrated interest." Fuqua uses software called Talisma to log whether a student has e-mailed admissions staff, or how many times they attended admissions events.

Other schools use even more sophisticated software that can track such things as whether applicants did alumni interviews or requested program information. Those data points inform a profile of each student that's slipped in alongside test scores and essay responses as schools consider which students to admit."

The article adds that schools including Booth School of Business and Kellogg School of Management have started using a similar software called Slate.

The article also quotes Liz Riley Hargrove, Fuqua's associate dean of admissions: "I don't know if that makes or breaks anyone's admissions decision, but when you're getting down to the nitty-gritty and trying to factor in likelihood of matriculation, that's the kind of thing [demonstrated interest] we look at."

The article, however, also mentions that some schools such as MIT Sloan and Haas do not use a system to track demonstrated interest. Though it's not clear if they track it in some other way, say manually.

Two, B-schools can also glean from your essays the interest you've taken in knowing the school. If you've explored the offerings of the program well, it'll reflect in your essays. Let's understand this through two examples – one bad, one good.

First, the bad one:

"I'm interested in Tuck because of its strong alumni network, great brand, and collaborative culture."

This is a generic statement which can be used in any application. There is little effort on part of the applicant to understand how she/ he will benefit from the offering of the school.

Here is a good one:

"… My two day visit to CBS convinced me that I will benefit from and enjoy the participative culture and diverse student body at CBS. I not only enjoyed my conversation with current students from a diverse background at a CBS social event, but also attended Professor Suresh Sundaresan's lecture on Debt Markets where I observed engaging discussions and active participation from students with a variety of backgrounds ranging from bond trading in Europe to government and non-profit organizations.

… CBS's extensive alumni network in the investment banking and consulting industry coupled with its location will provide networking opportunities through school events and self-initiated appointments. The network that I build at CBS and the larger alumni network in Asia will be an important asset when I start my financial advisory firm. I personally experienced the willingness of alumni to help and counsel prospective students through my on-going interaction with Joe (Class of 2010) and Katherine (Class of 2002)."

(Note: don't follow this as a template. The approach varies depending on the school you're applying to, your career goals, and professional background. Also, the alumni names mentioned above are not real.)


Takeaway for you

So, what's the message for you as an applicant?

You can improve your odds of getting an admission by improving demonstrated interest quotient, if it's a factor in the B-school admission process.

And it is in several cases: If some of the top schools are actively doing this, then the practice, in likelihood, is more commonplace and intense among lower-ranked schools.

So, how do you demonstrate interest in the program you're applying to?

By being more thoughtful in answering questions such as "why XYZ school?" and "how will you contribute to the school community?" not just in application essays, but also in the interview, though not out of context. Admission committees want to see your interest beyond fleeting mention of particular courses and student clubs - responses which have already bored them to death.

Let's take few examples to understand this.

If you're interested in working in, say, oil & gas industry post-MBA, and if you find only Schlumberger recruiting two students in the latest recruitment report on the school's website, then few obvious questions to explore would be:

1. Do other companies in oil & gas industry recruit at this school?
2. Has the situation improved since the last recruitment report?
3. If the school does not attract too many companies from this industry, are there networking opportunities to approach them?
4. How strong is the school's alumni network in oil & gas industry?

Answers to some of these questions can unobtrusively make way into your essays, reflecting higher level of understanding on the school.

Another example, if you want to take your communication skills to an even higher level during your MBA, bring in your observations on why these skills are important (maybe you can talk of your observation of senior people in your organization progressing because of these skills), and then bring in one or two resources from the program that can help you achieve this.

Yet another example, if you've played tennis at some serious level, you may talk of how you can contribute to the tennis club by organizing tennis events wherein alumni and recruiters too can participate and students get an opportunity to network in an informal setting.

To lay hands on the details of what to write, you've to go beyond what's mentioned on the school's website or what Google spits out. You need to interact with one or more of current students, alumni, and members of admission committee through one-to-one calls and/ or through school's events (school visit, outreach events in a city nearest to yours, and webinar).

Ask thoughtful questions, keeping your unique situation in mind. Not the ones whose answer is available on the school website or which are factual in nature.

The information you gather during these interactions is gold. Use this information (of course, not without context) in your application. And even in interview. (To gauge your interest, some schools specifically ask in interviews whether you would join the school if admitted. An oft-beaten answer or wavering could lead to a ding or waitlist. Whereas a personalized answer that takes into account your unique situation can sail you over the hump.)