5 reasons why traditional education system needs to change

The traditional education system has a lot of loop-holes which needs to be fixed. The current education system is too generic however it needs to be more student-specific. We can produce better work-force of professionals by imparting education to children in a smarter way.


Put a sugar-cane in a juice machine, start the machine and extract the juice. Similar is the behavior of our traditional education system, it treats every student in the same manner. While each individual is so different to other. If one is a good mathematician then other is a great author and we cannot compare the two. The current system in many ways suppresses the natural talent of a child and override it with other abilities. This can be hazardous for a student in terms of his talent. Below are the five points we can work on to create a student-friendly education system.


Little connect between course and interests
What will happen if you ask a fish to climb a tree? Definitely, fish would be judged and attributed to a below average or a failed participant. Similarly, our education system treats everyone in the same manner irrespective of their talent, interests, and capabilities. This could result in creating more unsuccessful professionals than successful ones. The only solution is to feed children what they like to be fed i.e we must try to understand the interests or rather inclination of the child and must encourage them to proceed in the same direction. The disconnect between interests and course forces children to suppress their interests which in turn results in disinterest, absenteeism in class etc. In short, we can say that the current education system is killing the creativity in a child and force-feeding them to learn something they do not want to. Aren't we committing an ethical crime?


Less awareness about courses
Another negative aspect of the traditional education system is that there are only a few courses or subjects which are given the importance. For example, a child who is good at maths will be considered the brightest amongst all. But how many professions want you to be good at maths? A bad mathematician can become a great Journalist or a great Author or a cricketer etc. This bias towards certain subjects leads students to follow only a few streams which can be counted on the fingers. A report published by GOI in 2016-17 states that 80% students in the country had opted for ten streams out of total 180 streams and the top three being:-
Arts/Humanities, Engineering, Commerce. Which implies rest of the 20% students are distributed over 170 streams. This is insane. We are in an age of internet and still, our children are unaware of which streams to choose. They simply follow what others tell them to. Well, this is dangerous and our Government is doing very little to get out of this situation. GOI runs so many schemes for Skill Development on the similar lines some schemes should be launched for Course Awareness too.


Social Stereotypes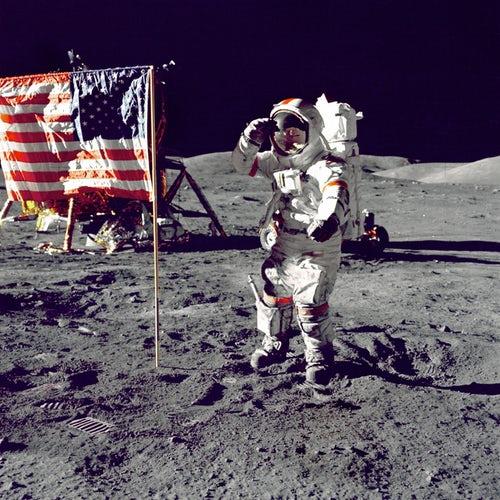 This is another big issue. There are so many barriers which our society creates for a child.
Let me enlist some of the challenges which exist in the society of the day:-
a)Girls are encouraged to take up only those streams which are fit for them. Though the fact cannot be denied that now girls have started competing in various fields still there are certain stereotypes eg Wrestling, Athletics, Boxing, Astronaut etc. Now let me name some ladies who broke the social stereotype and achieved success. Kalpana Chawla came from a small town of Karnal and went on to become an astronaut despite initial hindrance from her family. Similar are the stories of Mary Kom, Sakshi Malik.
b)Equal availability of resources for all - the best example of this stereotype is the life of Dr. B.R Ambedkar. He was denied education, facilities but he fought all the hurdles to become a successful man and an inspiration for all.

We should introduce success stories in the curriculum to fuel the enthusiasm of the students so that they can pursue their field of interests by breaking all the stereotypes.


Lack of use of technology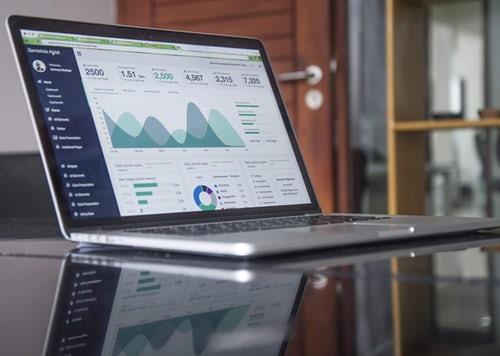 Technology has changed the world completely. A mobile can click a pic, feed the latest news, can plan your day, play a song for you etc. Still, we do not use it in our education system. Technology can help in tracking the complete graph of a student over a period of time. This, in turn, can help in understanding the behavior of a child. Hence can give the child a fit direction to pursue his/her studies.
Technology can really replace the boring fixed routine of classes. Instead, it can make classes available online and students can attend it at their time of choice. Developed nations have already started using technology in education. Edtech is must to impart education in a correct and efficient way.


Parameters to judge are wrong
Parameters to judge success needs to be revisited.
A good sportsman is as successful as an engineer
A good barber should be considered as successful as a doctor.
So on and so forth the list can go.

These are the biggest hindrances in creating an efficient student-friendly education system. The need of the hour is to produce better professionals while our education system is just creating professionals does not matter they are good or bad. The onus lies on students also that they should research extensively before taking a decision to pursue a career. The similar and detailed understanding of the courses to pursue after 10th standard can be read here