How to Select Good Coaching Institutes for IIT JEE?

Are you searching for Good entrance coaching for engineering? This article helps you the most to find out the best coaching Institute for IIT JEE engineering entrance exam.


While speaking of the Best Engineering Entrance Coaching Centre in Kerala, one thing that comes first in the mind is – "What makes an institute the BEST?? And How can one SPOT that BEST factor??" The following post will be shedding light on the above-mentioned two problems that boggle the minds of all the exam aspirants that are either preparing or want to prepare for the prestigious IIT JEE Exam or the JEE Advanced Exam. The exam has been included in the category of the World's Toughest Exams and there are many reasons behind it. It is not only about the level of the questions; it is about testing the presence of mind; the vision one keeps in mind while solving a problem and how many options or ways come into your mind that can bring you to the right answer.

Well, let us find out how you can select the Best Engineering Entrance Coaching Centre in Kerala.


Characteristics of the Best Coaching Institute: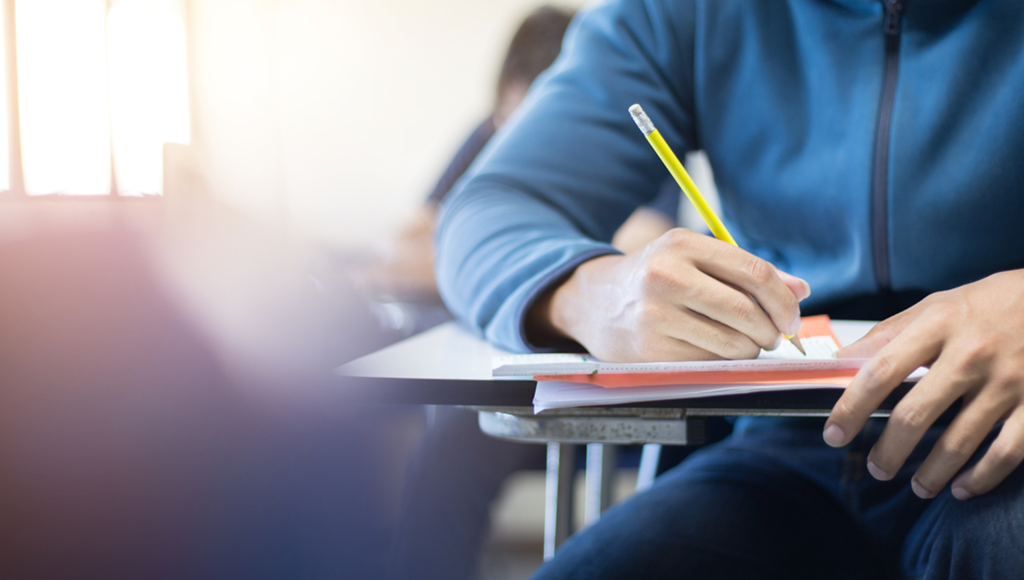 The students are not persuaded to solve the toughest books, the toughest problems or the toughest concepts. However, they are encouraged to keep their entrance preparation as per the exam syllabus and exam level.
The faculty knows the exam pattern and the structure of the question paper and keep themselves updated always; no matter what..!!! They don't take their knowledge and understanding for granted and keep the lectures as per the latest norms of exam.
To spot the best IIT JEE Coaching Centre in Kerala, follow their results and track record of past years; talk to the people enrolled there and try to take demo classes at some of the institutes you shortlist after reading the reviews.
The faculty is always available; the tests and study material is always designed as per the level of the entrance exam.
The mock tests are organized from time to time and the all India test series is also organized to help the students check their preparation at the national level.
Which is the Best Engineering Entrance Coaching Centre in Kerala??

Alpha Entrance Academy has been coaching students for around 2 decades and has created successful medical students, engineering students; and science research professionals. Helping students realize their dreams of getting enrolled in a reputed college that lands them into a career that speaks for itself has been a tradition at the Alpha Entrance Academy.
With facilities and courses for freshers, droppers, long-term aspirants and even the foundation courses; the Alpha Academy has been rated the highest and reviewed as the best Entrance Coaching Institute in Kerala for Engineering, Medical and Agriculture exams.






Eminent Faculty
Best Study Material
Best Library
Motivational Programmes
Doubt Clearing Cell
Best Results
Communication With Parents
Individual Care
Model Exams and Daily Test Papers etc.
Courses Available at the Alpha Academy:
One year repeater batch
Two year Long-term batch
One Year Long Term Batch
Short Term Batch
Entrance Foundation Batch
Foundation Courses
Brain Power Development Classes


Alpha Entrance Academy is the only IIT JEE Coaching Centre in Kerala that has been producing marvelous results year after year since its inception. The coaching institute boasts of top rankers in various exams of national as well as state level that have been trained and shaped at the Academy.

The academy also has the Alpha Senior Secondary Open School for the students that want to enroll in some non-attending school and focus all of their potential and attention on the entrance exam.

To know more about the best IIT JEE Coaching Centre in Kerala and to contact the helpline, please visit www.alphaacademy.org.in