How to improve your kids' brain with Music?

Music is generally perceived as a source of entertainment. Continue reading and you will be amazed to know how much your brain loves music. Read this article to learn how to improve the memory of children with the help of music.


Every parent wants his kids to have a sound brain and sound body and many of them try different things to achieve them. Talking of the things done to improve the brain activity, one thing that is generally not done by many parents and is highly effective when it comes to brain empowerment is Music. The following post will comprise of the ways you can boost your kids' brain with music and the best Music Classes and Schools in Tripunithura, the musical hub of Kochi can help you to do so.




Music make the brain Perceptive..!!


The right music trains the brain to become more perceptive and alert. It trains the brain to retain the important information and high retention is something that helps your child to learn more, learn better and perform better.



Reading Ability Enhancement


The past researches done on the influence of music, it has been found that music learning increases the reading ability as well. In fact, music is one of those rare activities that have a direct influence on the brain functioning and makes the people practising music geniuses.






Brain Rewiring


Have you ever seen that initially, your kid gets stressed and bored while learning music and sometimes people even leave music because they find it too difficult?? Actually, the thing that is happening is the rewiring of your brain. Learning music makes the neurons work in a different manner and thus rewires the brain connections.



Improved Communication Skills


Another beautiful impact of music learning on the brain is that it makes people good at communication and listening. If your kids learn music, then they have the patience to listen, understand and then speak which is always the best way to make good communication in every walk of life.



Problem-Solving Skills are Enhanced


Music opens up your mind and fires the neurons. High attention requiring signals are fired across the brains and the limbs to learn the music and remember the same. All these things, in turn, train the brain to solve problems in a better and more efficient manner.



Happiness is the Key to Success


Music is one of those rare art forms that can change your moods like anything. Listen to happy music and you get happy; listen to sad songs and all the bad memories from the past get loaded in the brain; listen to fiery music and you can accomplish any difficult task and listen to romantic music and you will find yourself filled with love. Music makes us happy naturally and happy kids don't indulge in destructive activities or stay dull at school.


Some other benefits of music on your child's brain are:


Better concentration


Multisensory processing skills


More confidence


Development of the attitude as well as an aptitude for learning new things and take the world head-on..!!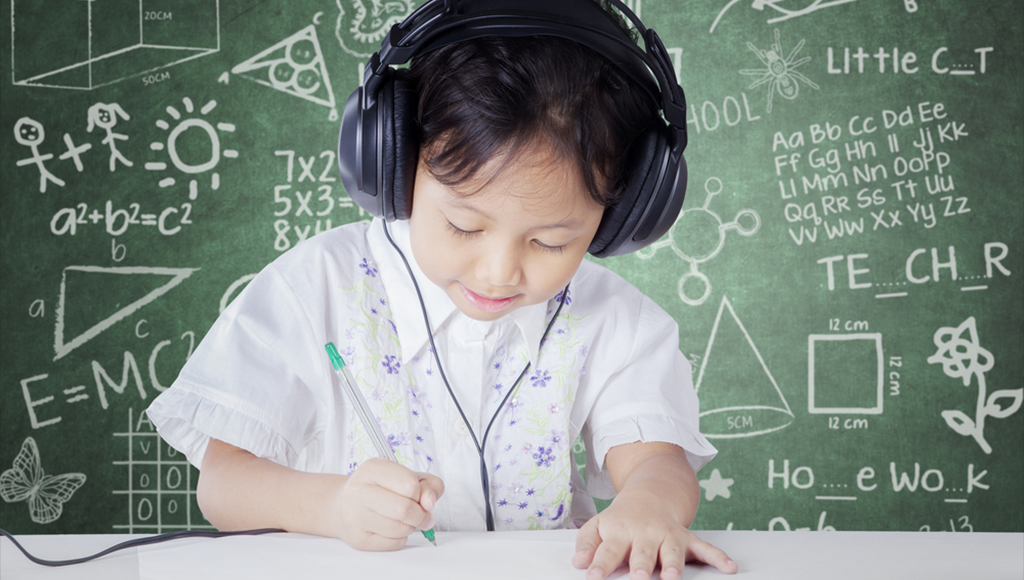 Where and How?

Global Academy of Music Education is located in Kerala and offers the best Music Classes in Tripunithura and Kochi. The academy is widely recognized and offers:



Guitar Classes in Tripunithura (Kochi)


Violin Classes in Tripunithura (Kochi)


Piano classes in Tripunithura


Keyboard Classes in Tripunithura



The students of Global Academy have been recognized and awarded at the national as well as international levels. The dedicated faculty that has a very minute understanding of the music train students according to their interest and potential and help them ace their lives in all manners. What makes Global Academy the best Music Academy in Tripunithura is the simple fact that the faculty and students devote themselves to the art form in a religious manner. They respect the art form.

If you wish to enhance your kid's brain and want to see him or her as an outperformer, then choose the Global Academy which is the best among all the Music Schools in Tripunithura.

To know more, log on to www.globalacademyofmusiceducation.com.