Why B.Tech Always Remains Among the Top Courses in India?

The field of engineering has always been in high demand, especially in India. It stands out as one of the most rewarding, successful and comprehensive careers. Every year millions of students opt from various b tech courses to the give their career the right kickstart. And why not? Engineering is the foundation of the modern society, and the professionals of this field have successfully solved innumerable problems of the society.


Without a doubt, one can say that engineering is a highly sought-after career and a key choice for millions of students around the world. To get admission in any of the b tech courses b tech courses, a student requires to prove their suitability through scores. Only after obtaining a suitable score, they are able to secure a seat in any of the finest engineering colleges like UPES to study engineering for the coming years.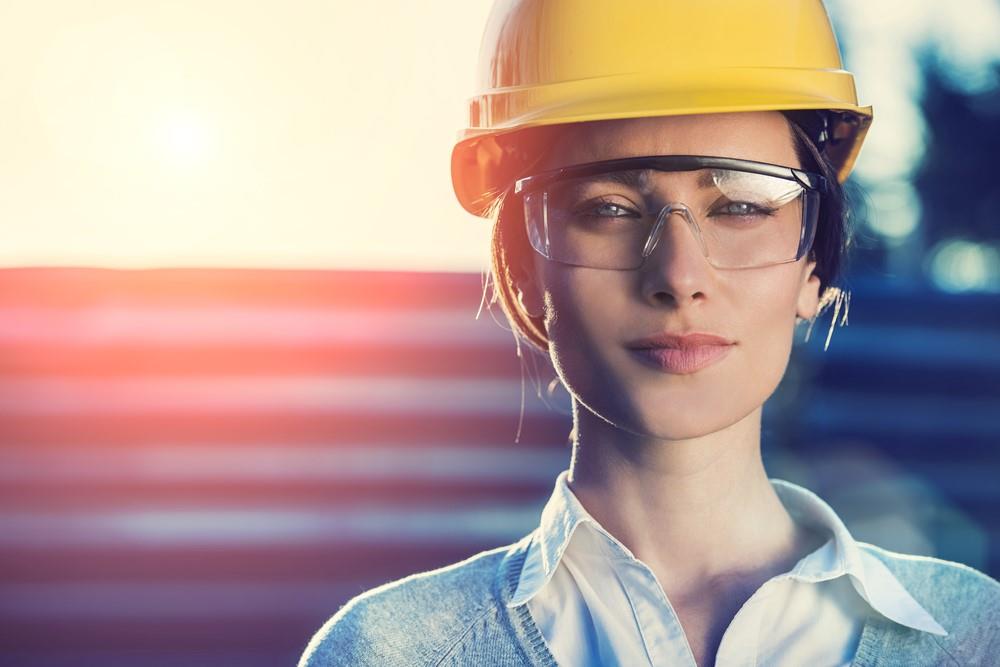 Here is Why B.Tech Always Remains Among the Top Courses in India
Versatile Career Opportunities


One of the biggest reasons why B. Tech or engineering always remains among the top choices is that it offers versatile career options. Not only this, with a degree in engineering, students are showered with opportunities to work on the latest technological developments that can bring an effective change to the world. Whether one opts for B.Tech in Infrastructure, Geo-Informatics Engineering or Aerospace Engineering with Avionics, the career opportunities are endless.


Job Satisfaction

It is one of the biggest problems the millennials are facing today. They switch from one role to another seeking job satisfaction. However, such is not the case with engineers. As a professional, they get to make use of their interest in science and math to tackle real problems and find a solution for them. They are bombarded with a different challenge every day and thus, never get bored with what they are doing. In an engineer's life, job satisfaction is permanent and paramount.


A Chance to Make a Difference

No other career than engineering offers a chance to make a direct impact on the world. As an engineer, people might become a part of a team that builds energy-efficient homes, self-driving cars, high-efficiency aero engines and what not. With a degree in engineering, the opportunities to bring about a positive difference in the world becomes endless. So, is there any other career in the world that offers one to make a direct impact on the world and its development?


A Chance to Explore the World

With a degree and career in engineering, one also gets the chance to explore the world. The field of engineering has a global standard and one can land on a project that involves meeting customers from all over the world. Also, investigative fieldwork is an integral part of many job roles in this field. Engineering industries are global industries, spanning Asia, Europe, and America.


Brings Financial Security

Yes, engineering is one of the top-paid degree programs that brings extreme financial security. And to be honest, this is one of the biggest reasons why engineering remains among the top courses in India. One requires to have a unique set of skills to have a successful career in the field of engineering. Thus, the competitive salary that this field offers to the degree holders. It is also a fact that those with a degree in engineering earn at least 20% more than those with a degree in any other discipline.

Having a career in engineering is fun and exciting. Being an engineer means that one will have a lifetime of continuous learning to become accustomed to changes in the society and the world. Furthermore, it also involves working with multi-site, multi-discipline and multi-cultural teams. Engineering is a worthwhile profession, and the results can be incredibly satisfying. However, one also needs to work hard towards achieving a satisfying career as merely earning a degree won't help.